Card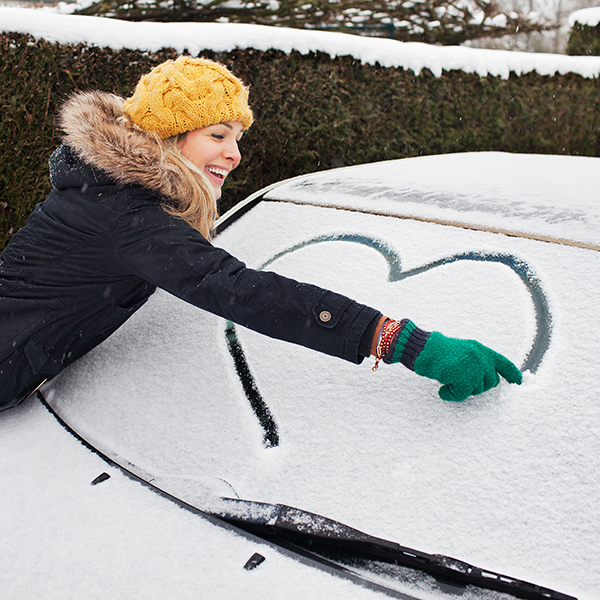 Protect yourself against the unexpected
Insurance is one of those things you never want to call on, but when you do, it's great to know that you're covered financially against unexpected events. And with the ALPHERA Protect range of specialist insurance products, you can get on with life behind the wheel, safe in the knowledge that you've made plans to cope with bangs, knocks and bumps, and their financial implications.
Card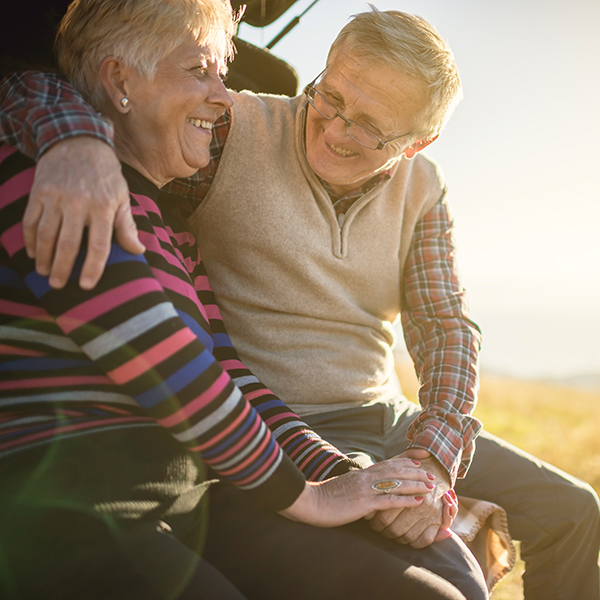 Cover from car people
Like our car finance, all products in the ALPHERA Protect range are designed specifically for you and your car, and brought to you by a company that specialises in motoring. So they give you more specific cover, and more specialist support, than you'll find elsewhere.
Financing your car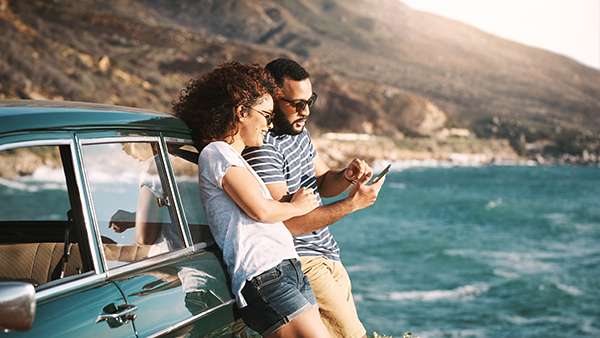 ALPHERA Select
Enjoy more car for your money with our most popular finance product. Thanks to its key feature – a Guaranteed Future Value – your monthly payments could be less than you think.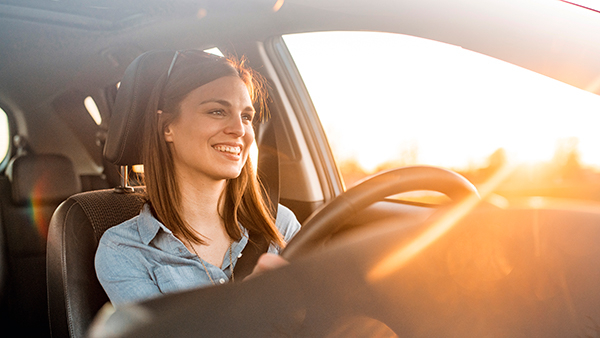 ALPHERA Hire Purchase
If you'd like to own your car at the end of your agreement, with fixed monthly payments and no mileage restrictions, ALPHERA Hire Purchase could be exactly what you need.
MyALPHERA Finance
The easiest way to manage your motor finance
With the MyALPHERA Finance portal, you'll find all the help you need to manage your finance agreement, whenever you need it. Register today for self-service access to a wide range of functionality…
Amend your details
Select a different payment date
Make partial early repayments
Request a settlement figure
Find out what happens at the end of your contract
---
Latest News
Never miss a thing
Stay in touch with all the latest news and updates from ALPHERA and the motor finance industry, delivered direct to you.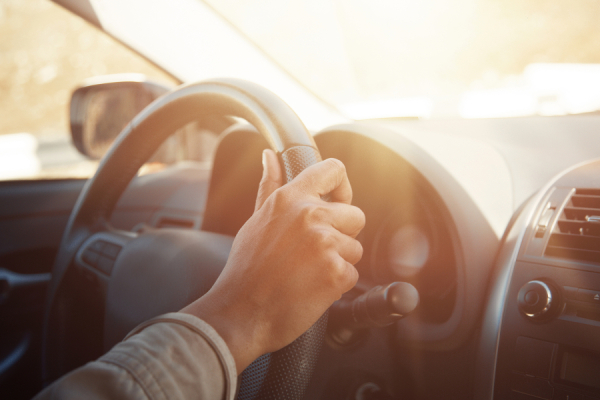 7 November, 2023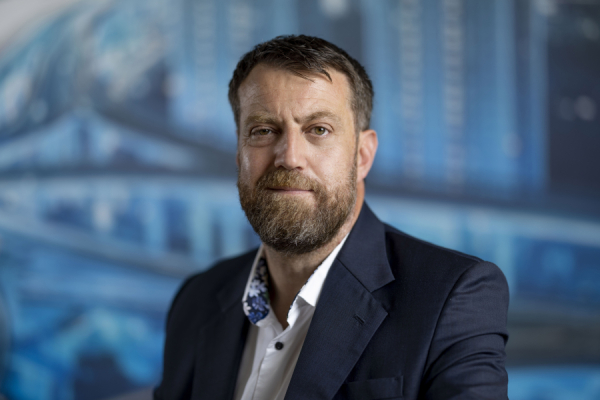 27 June, 2023
16 June, 2023