ALPHERA Financial Services helps dealers prepare for new Consumer Duty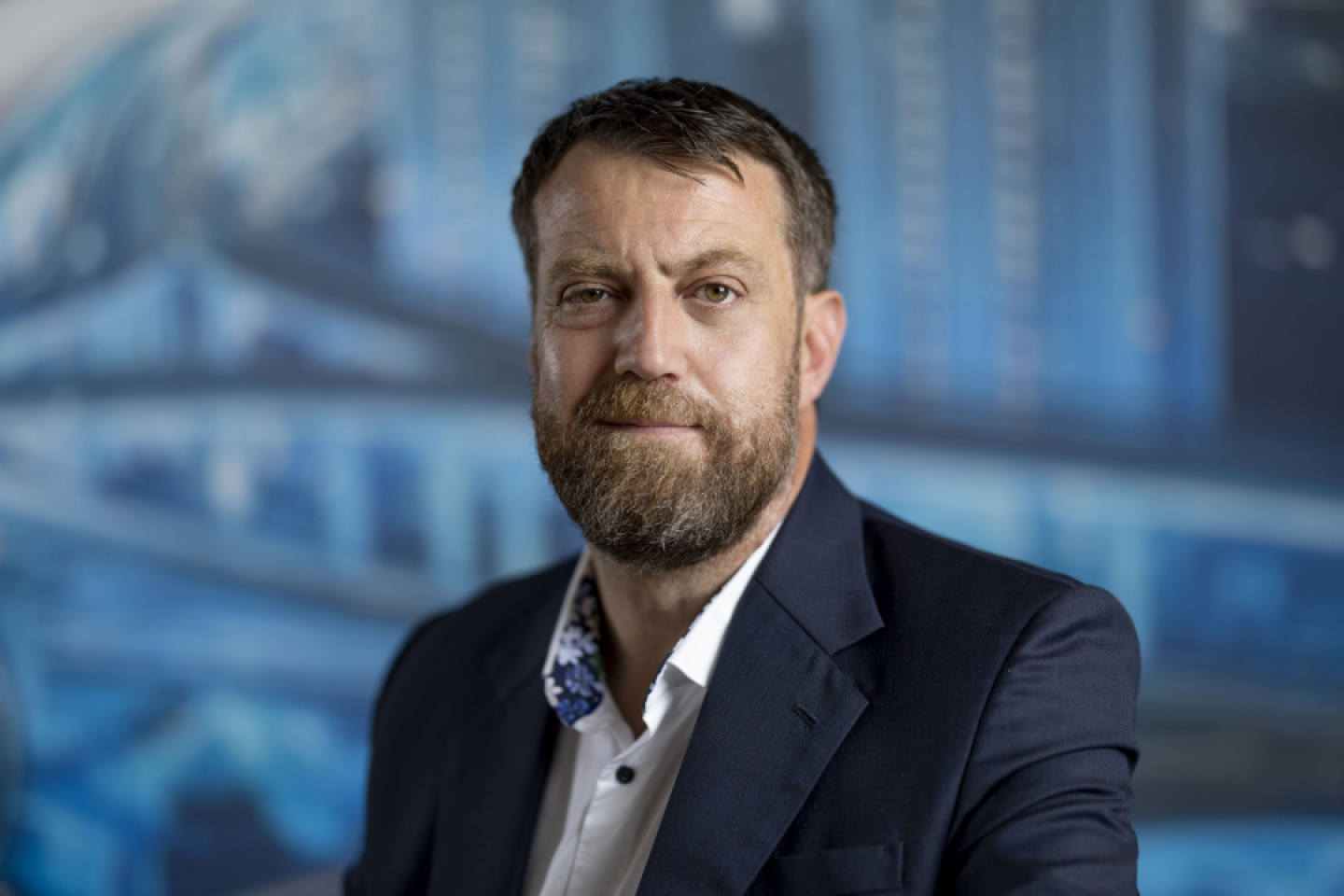 Suite of videos and documents provides guidance for dealer Partners
Content is broken down into easily digestible sections, including interest, T&Cs and target markets
Consumer Duty comes into force on 31 July
ALPHERA Financial Services is providing its dealer Partners with a comprehensive range of guidance documents and videos to help them prepare for the Financial Conduct Authority's (FCA) new Consumer Duty, which comes into effect on 31 July 2023.
The materials address obligations attached to relevant parts of the finance products available from ALPHERA, including terms and conditions, target markets, fixed payments and interest for PCP products. Dealers using the guidance will be better placed to ensure they provide fair value and transparency.
Alongside the specific elements of guidance, ALPHERA has outlined a series of key recommendations for motor retailers to address the FCA's requirements regarding 'Culture and Governance', including:
Nominate an internal Consumer Duty Champion to monitor implementation and compliance.
Introduce tiered staff training so that everyone understands their specific roles in delivering Consumer Duty.
Ensure remuneration and incentive structures promote the right behaviours among staff and deliver good customer outcomes.
Work out what changes are needed to monitor relevant activities, including what additional evidence might be needed to evidence compliance.
Revisit policies and procedures to ensure that they are delivering good outcomes for customers.
Consider any other ways in which culture and governance needs to change to support the delivery of good customer outcomes.
ALPHERA has also appointed its own Consumer Duty Champion, is conducting a regular Consumer Duty Steering Group to monitor progress, and is providing regular updates and escalations to its Board regarding Consumer Duty requirements and best practice.
Another key focus of Consumer Duty is the treatment of vulnerable customers. As part of BMW Group Financial Services, ALPHERA has a long history of ensuring that its most vulnerable customers are cared for. ALPHERA has already dedicated Vulnerable Customer Advisors within its Collections Department. These employees ensure full-time focus is given to customers who are identified as vulnerable.
The company also places emphasis on mandatory annual training for all staff, educating them on how to identify and manage vulnerable customers, and has developed a UK Company Policy to directly address this issue.
The FCA started an initial consultation into the Consumer Duty in May 2021, and stringent new standards of protection across financial services have now been set out, requiring dealers and finance companies to act in good faith towards customers.
Alex Royall, Director for ALPHERA Financial Services said: "We want to make sure that we and our Partners are more than ready for the implementation of the Consumer Duty. We've committed to being a step ahead, providing detailed guidance documents and videos covering individual topics and outlining the steps required to ensure compliance. In the lead-up to the deadline, we have requested detailed feedback from Partners to further enhance the information we provide."
Latest News
Never miss a thing
Stay in touch with all the latest news and updates from ALPHERA and the motor finance industry, delivered direct to you.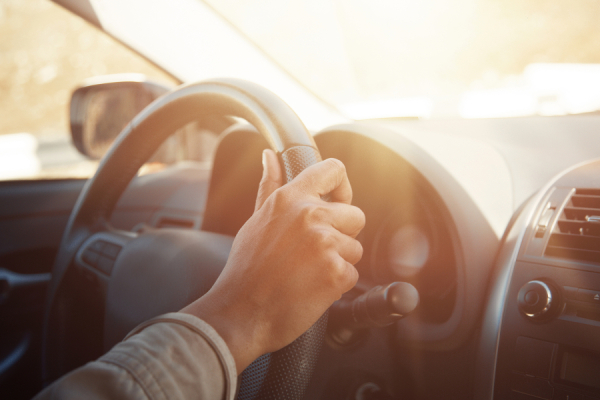 7 November, 2023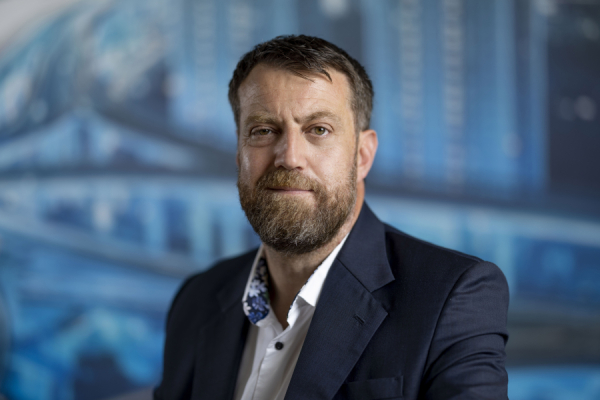 27 June, 2023
16 June, 2023