Body
More choice, more support, more business-focused services
As an ALPHERA business Partner, what can you expect of us? First of all, access to the resources and expertise of the BMW Group across all areas of motor finance and insurance – along with the standard-setting quality and exceptional service that includes.
But in this section, you'll find a lot more than that. Our comprehensive range of motor finance and insurance products… help with commercial funding, mortgages and compliance… the very best technology, at your disposal whenever you want it… industry accreditation… they're all here for you, all designed to help you sell more vehicles and do more business.
Card
The flexible way to write more finance business
We know one size will never fit all when it comes to our business Partners. So we'll work closely with you to design bespoke packages for your customers, and boost your retention and future margins.
We take the same approach to pricing, helping you develop and deliver effective tactical campaigns to sell more cars and motorcycles, increase finance penetration and boost your bottom line.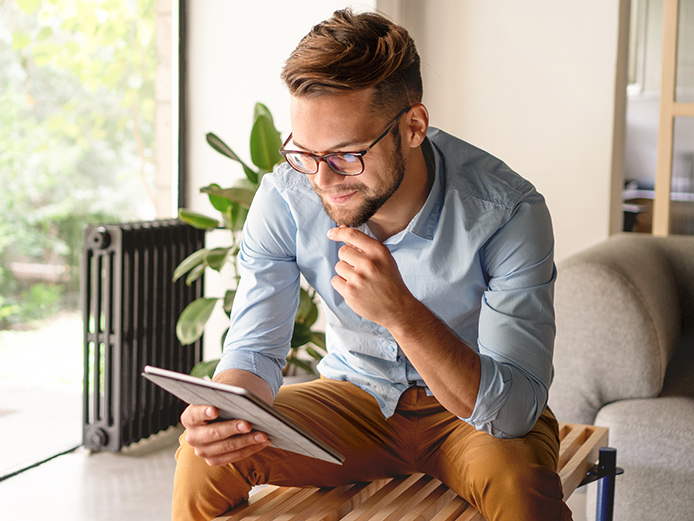 Become a Partner
Join over 1,500 businesses who already work with ALPHERA to provide premium customers service and share success together.
Join us today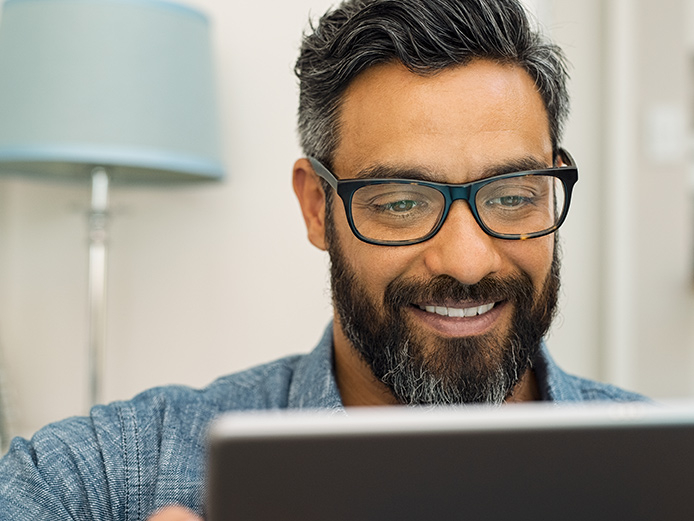 Learning and Development
Develop the finance and insurance expertise in your business, and gain greater customer confidence with industry-approved accreditation, designed just for you and delivered on your premises.
Learn more
Latest News
Never miss a thing
Stay in touch with all the latest news and updates from ALPHERA and the motor finance industry, delivered direct to you.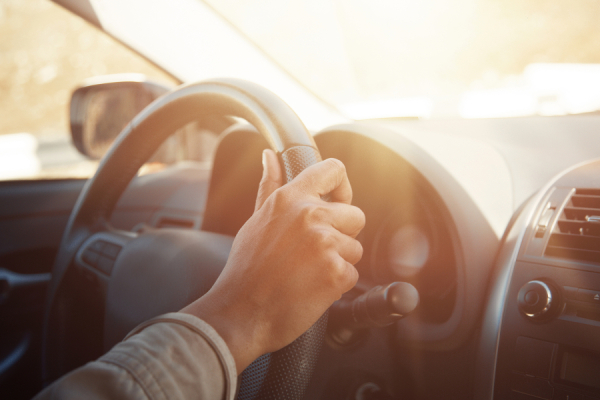 7 November, 2023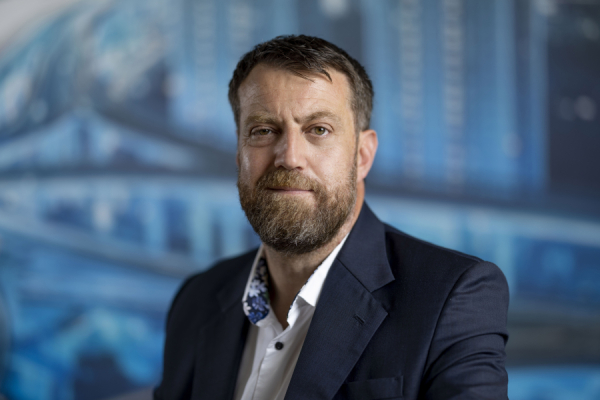 27 June, 2023
16 June, 2023