We're at your service
Taking out your ALPHERA car finance agreement is far from the end of the story. From enjoying the best possible experience of owning your new vehicle now, through to taking the easiest route to your next car, we'll give you all the information and advice you need to make the all the right decisions.
Choose the right finance with confidence
When you're choosing your next vehicle, you don't want to be worrying whether you've made the right financial decision. For our existing customers, we make things clear and straightforward. So we'll give you all the information you need to make the most informed choice possible.
Time for a new ALPHERA finance agreement?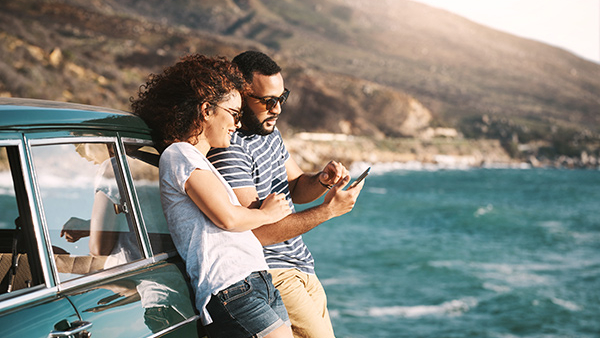 ALPHERA Select
Enjoy more car for your money with our most popular finance product. Thanks to its key feature – a Guaranteed Future Value – your monthly payments could be less than you think.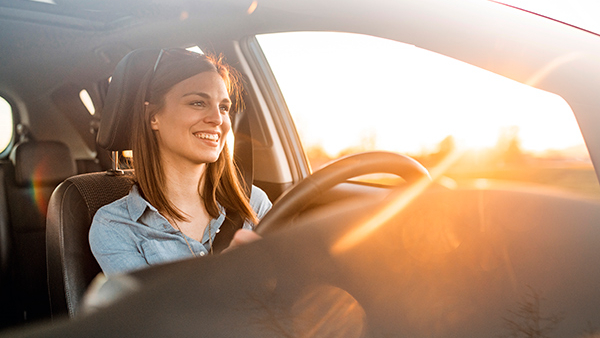 ALPHERA Hire Purchase
If you'd like to own your car at the end of your agreement, with fixed monthly payments and no mileage restrictions, ALPHERA Hire Purchase could be exactly what you need.
MyALPHERA Finance
The easiest way to manage your motor finance
With the MyALPHERA Finance portal, you'll find all the help you need to manage your finance agreement, whenever you need it. Register today for self-service access to a wide range of functionality…
Amend your details
Select a different payment date
Make partial early repayments
Request a settlement figure
Find out what happens at the end of your contract
---
Latest News
Never miss a thing
Stay in touch with all the latest news and updates from ALPHERA and the motor finance industry, delivered direct to you.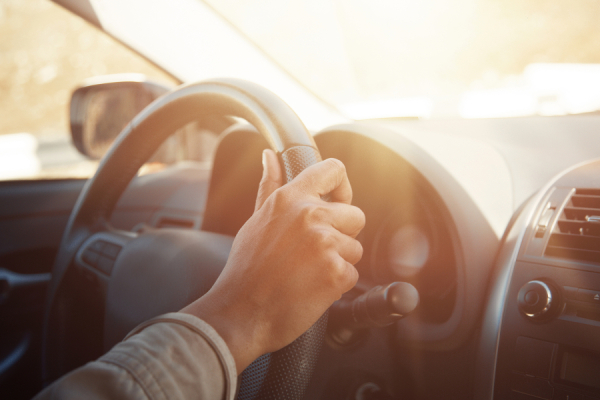 7 November, 2023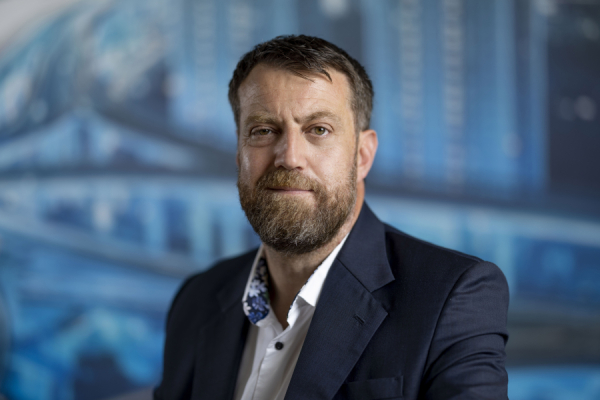 27 June, 2023
16 June, 2023