Description
For answers to the most frequently asked customer questions, including information on your finance agreement, you can take a look at our FAQ page.
If you'd find it more helpful to speak to us directly, you can use the contact details below.
Did you know you can manage your finance agreement online with MyALPHERA Finance? If you'd like to obtain a settlement quote, update your personal details, change your payment date, or arrange a vehicle collection you can self-serve using our MyALPHERA Finance facility. Click here to log in or register now.
ALPHERA Customer Services
For all general enquiries or questions about your finance agreement
ALPHERA Financial Services, Adwick Park, Swinton, Rotherham S63 5NA
ALPHERA Customer Complaints
To register a complaint with us, please complete this form. Although we have up to eight weeks to investigate and resolve your complaint, we'll try to sort things out as quickly as possible. Once you've completed the form, we'll send you more information in an acknowledgement letter, along with details on our complaint handling procedure.
You'll find more details on how we handle complaints here.
ALPHERA Customer Decline Appeals
If you have been declined for finance and you wish to appeal, please click here complete our online form.
We will aim to respond to your appeal within 5 working days.
ALPHERA Press Office
Please contact Alex Kreetzer or Molly Prout for press-related enquiries.
MyALPHERA Finance
The easiest way to manage your motor finance
With the MyALPHERA Finance portal, you'll find all the help you need to manage your finance agreement, whenever you need it. Register today for self-service access to a wide range of functionality…
Amend your details
Select a different payment date
Make partial early repayments
Request a settlement figure
Find out what happens at the end of your contract
---
Latest News
Never miss a thing
Stay in touch with all the latest news and updates from ALPHERA and the motor finance industry, delivered direct to you.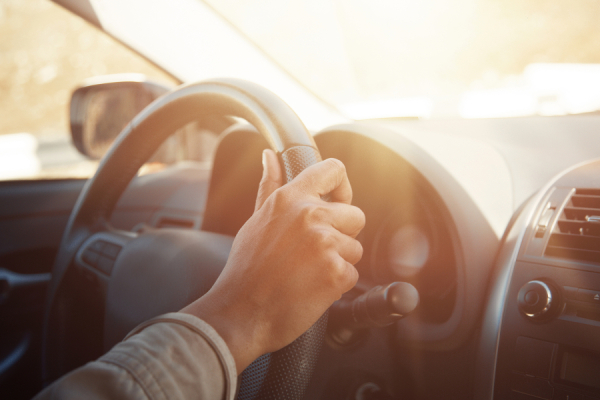 7 November, 2023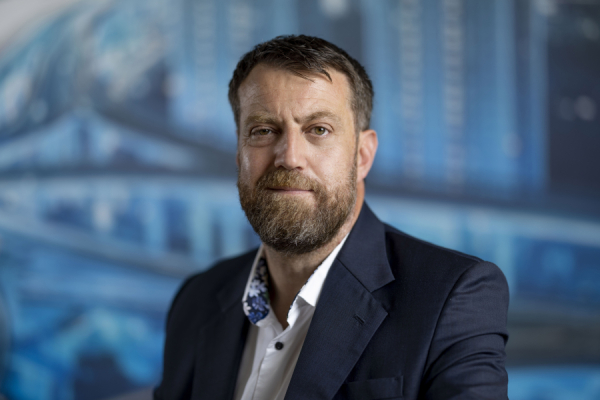 27 June, 2023
16 June, 2023