Card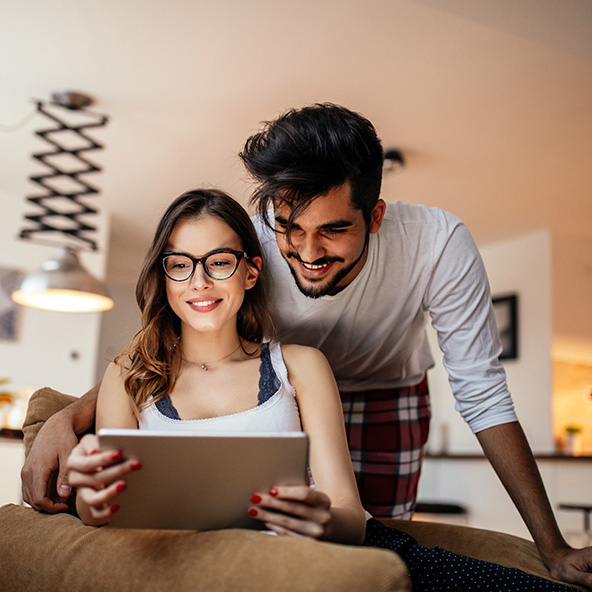 Specialist focus. Shared knowledge.
ALPHERA Financial Services is unlike other car finance providers. As part of the BMW Group, we're a motor company, not a bank. So our products and services are always developed specifically for vehicles, drivers and the motor trade, and nothing else. By making that specialism available to you – and not restricting ourselves to any vehicle manufacturer – you can be confident in the knowledge that you're making the right choice.
Highlights of our product range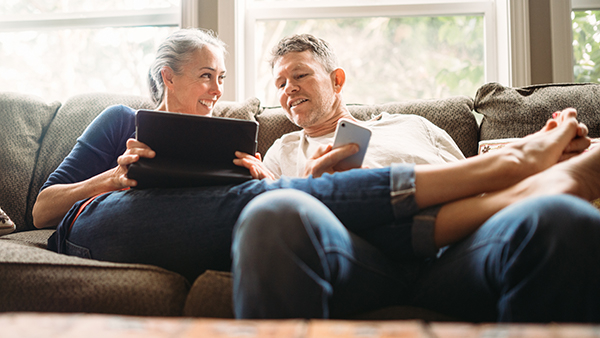 For ALPHERA Finance customers
More information, more choice
Finding the right motor finance is all about understanding your options – and which suits you best. ALPHERA makes the whole process transparent and straightforward, giving you all the information you need to make the right decision and look forward to enjoying your next vehicle, quickly and easily.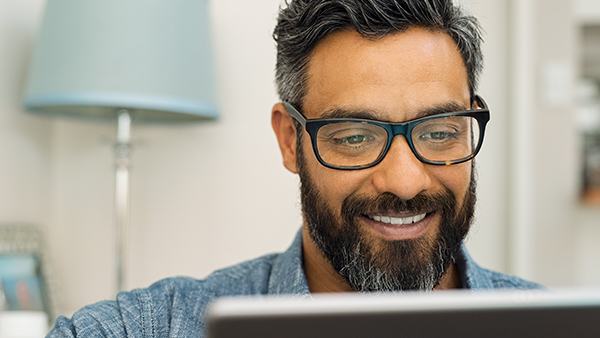 For business Partners
Higher standards, greater value
ALPHERA provides a higher level of consultancy and support than any other motor finance provider for you, our business partners. Setting the highest quality standards in the motor finance sector, and providing rewards for your efforts, we go further to help you reach your business goals and deliver great service to your customers.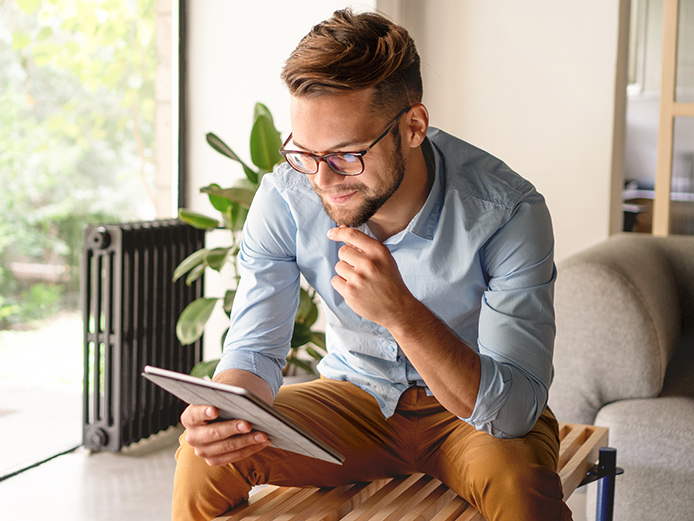 Become a Partner
Join over 1,500 businesses who already work with ALPHERA to provide premium customer service and share success together.
Discover the Partner benefits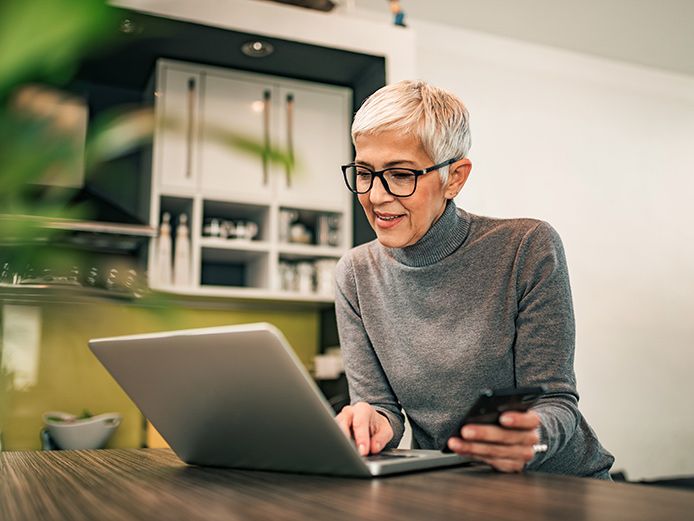 MyALPHERA Finance
Register in minutes for instant, anytime access to your finance agreement through our MyALPHERA self-service portal.
Sign in or register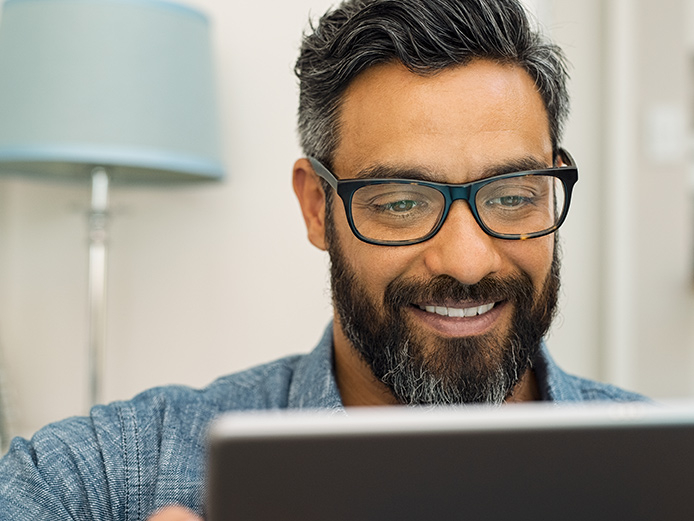 Learning and Development
Develop the finance and insurance expertise in your business, and gain greater customer confidence with industry-approved accreditation, designed just for you and delivered on your premises.
Learn more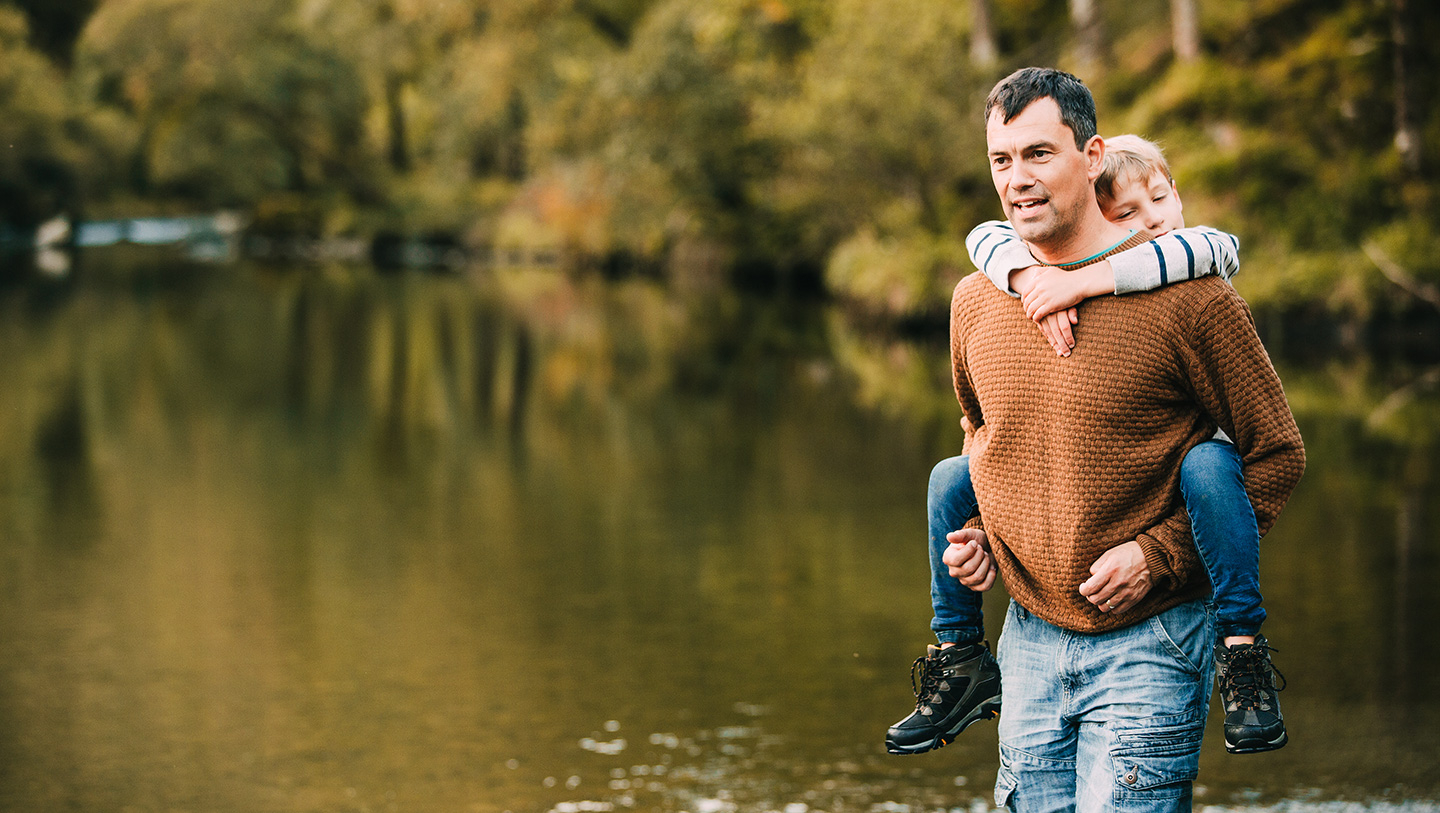 Our finance and insurance products
Card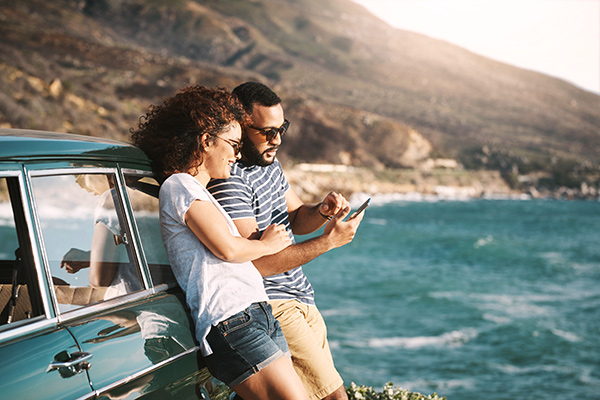 ALPHERA Select
Enjoy more car for your money with our most popular finance product. Thanks to its key feature – a Guaranteed Future Value – your monthly payments could be less than you think, or you could upgrade to a higher specification model within your budget.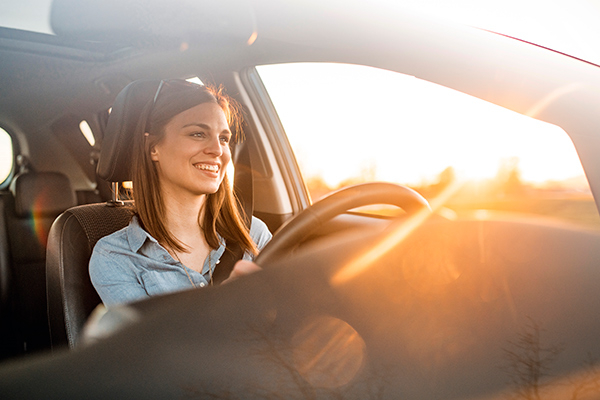 ALPHERA Hire Purchase
If you'd like to own your car at the end of your agreement, with fixed monthly payments and no mileage restrictions, ALPHERA Hire Purchase could be exactly what you need.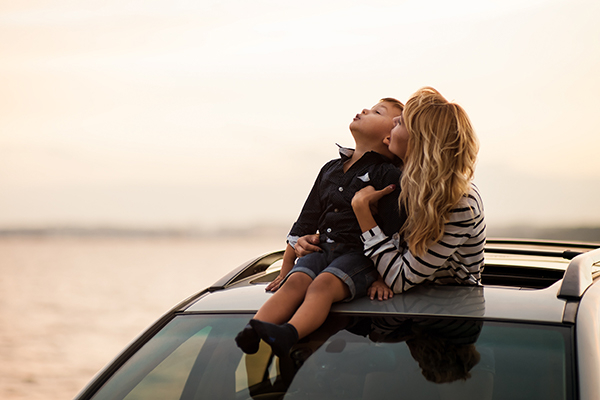 Insurance
Enjoy trouble-free motoring, without any unwanted surprises, thanks to ALPHERA Protect – insurance designed for you, your car and your lifestyle.
MyALPHERA Finance
The easiest way to manage your motor finance
With the MyALPHERA Finance portal, you'll find all the help you need to manage your finance agreement, whenever you need it. Register today for self-service access to a wide range of functionality…
Amend your details
Select a different payment date
Make partial early repayments
Request a settlement figure
Find out what happens at the end of your contract
---
Latest News
Never miss a thing
Stay in touch with all the latest news and updates from ALPHERA and the motor finance industry, delivered direct to you.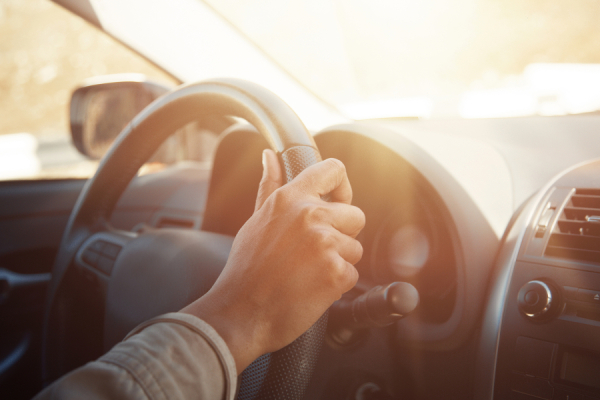 7 November, 2023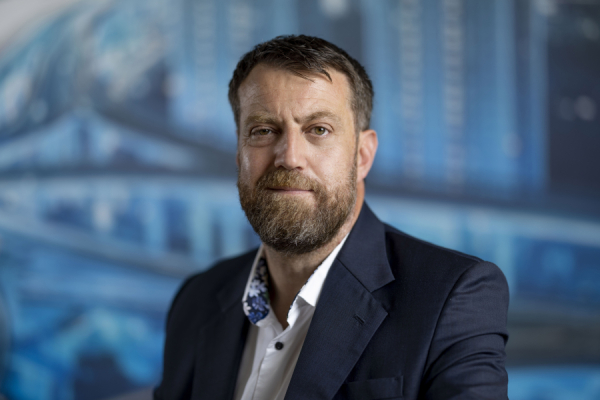 27 June, 2023
16 June, 2023