We understand that the rising cost of living is a concerning and difficult time for many people around the UK. As responsible lenders, we would like to make sure that you have access to the information and help that you may need.
If you have an active agreement with us and are experiencing - or think that you may experience in the near future - repayment difficulties resulting from the current situation, please do not cancel your Direct Debit arrangement with us. If you require short-term support, we may be able to assist you with an affordable repayment plan. Please note, all repayment plans are subject to an income and expenditure assessment. Please be aware that any repayment plan agreed with you will show as 'an arrangement' on your credit file. To make a request for a repayment plan, please read the important information below and click the link at the bottom of this page.
Where your agreement has ended but there remains a balance to repay, we may also be able to assist you. Please contact us at repaymentplanrequests@bmwfin.com
Our Repayment Plans Explained - what plan options are available? 
Reduced Repayment Plan - Subject to an Income and Expenditure review, we may be able to assist you with a short-term reduced repayment plan, reducing your current monthly repayment by a maximum of 50%*. A plan can range from 1 to 3 months and allow you to make a reduced repayment towards your agreement.
Repayment Plan to repay any shortfall – If your agreement has ended and you have a remaining balance to pay, we may be able to assist you with a monthly repayment plan.
*As responsible lenders, it is important that we only agree a repayment plan for you after assessing that any alternative monthly amount is affordable for you. The quickest and most convenient way to assess your income and expenditure is through the use of Open Banking.
Open Banking is provided via Credit Kudos, a Credit Reference Agency & Open Banking provider, regulated by the Financial Conduct Authority (FCA). Open Banking allows a 'one-time' snapshot of your bank account and has no impact on your credit score. Using this method of assessing your affordability removes the need for you to gather the important financial information required to complete a manual Income & Expenditure review.
Our Repayment Plan application form will ask you to confirm your preferred method of Income & Expenditure. If you select 'Open Banking', upon receipt of your request, one of our advisors will arrange for a one-time link to be sent to you, via email or SMS, whichever is most convenient for you. Once received, you simply select the relevant bank account(s) for us to review and we are provided with a summary of your transactions, averaged over the past 12 months. Our team will then review this summary in conjunction with your plan request and assess what support we can offer.
If you prefer to complete a manual review of your Income and Expenditure (I&E), you can do so by completing the I&E form provided on the application page. Please complete this as fully as possible with the required information to avoid any delays when reviewing your request for support.
Will there be any impact to my credit file? (Active agreements only)
For all active agreements, any repayment plan will be reported to the Credit Reference Agencies as 'in an arrangement' along with late repayment arrears markers which other lenders may review when making any future lending decisions.
Will there be any impact to my credit file? (Settled or Expired agreements only)
If your agreement has already come to an end and you would like to arrange to repay any shortfall with a repayment plan, any plan agreed will not be reported to the Credit Reference Agencies providing your first repayment is made within 28 days of any balance becoming due. However, any balance outstanding will continue to show as a reducing amount over the period of the plan.
What happens following any reduced plan? (Active agreements only)
Following any reduced plan, you will be required to repay any shortfall. This is usually required to be paid over the same period of the reduced plan, e.g. if your repayments are reduced for 3 months by 50%, we will require you to repay the shortfall over the subsequent 3 months. A typical example is shown below.
Example1:
Normal monthly repayment is £200.00
Temporary reduced plan in place for 3 months at £100.00 per month
Subsequent 3 months following plan repayment expected will be £300.00 per month
1Plan periods are subject to an affordability assessment.
What happens if I cannot maintain my plan?
In the event you cannot maintain the plan we have agreed, please call us. We would like to understand more about your circumstances and establish if there may be other options available to you.
What other options are available to me if I cannot maintain my repayments?
You may wish to consider options to end your agreement. More information, along with frequently asked questions can be found here.
Alternatively, you can contact us to discuss your personal circumstances. Our specialist team can be reached at repaymentplanrequests@bmwfin.com or via telephone on 0370 5050 125, Option 3, then Option 2.
The following not-for-profit organisations can provide free, confidential and impartial debt advice and support:
We would also like to remind you that the following self-serve options are available to enable you to access the services and information you need quickly and conveniently:
To manage your Finance Agreement online and complete tasks such as updating personal details, amending your repayment date or requesting a settlement figure, please register or login to MyALPHERA Finance.
To proceed with a request for a repayment plan click on the button below.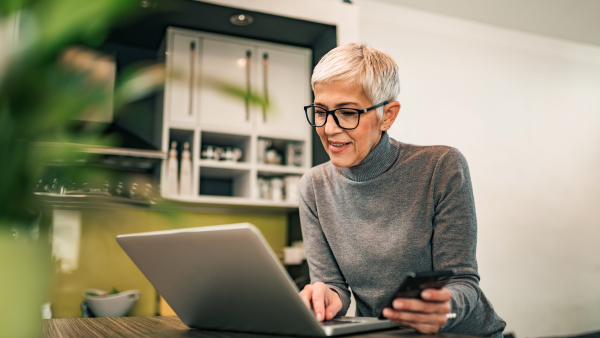 Policies, Guidelines & Forms
This section holds useful guides on how to log in to FAMOS, on our underwriting and payout processes as well as information on distance-selling and other important compliance topics.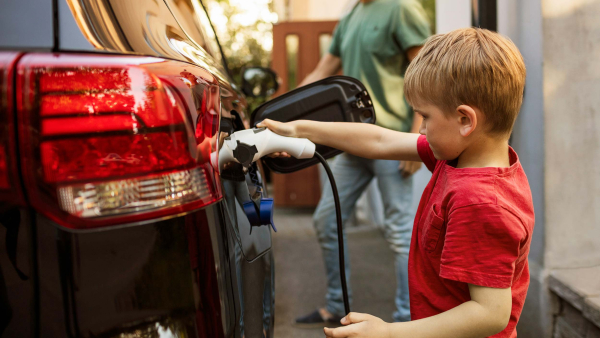 Product Information
Offer your customers a range of innovative finance and insurance solutions that will help them get behind the wheel of their dream car.
Latest News
Never miss a thing
Stay in touch with all the latest news and updates from ALPHERA and the motor finance industry, delivered direct to you.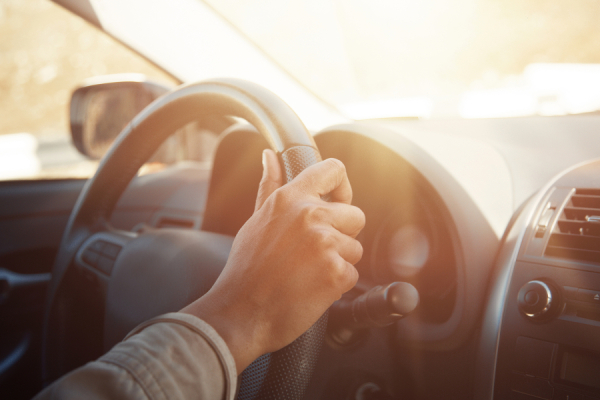 7 November, 2023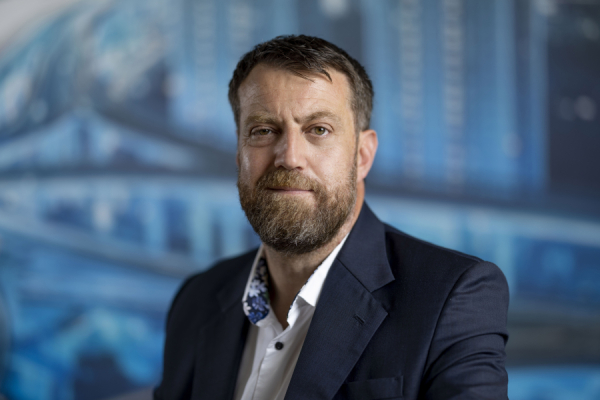 27 June, 2023
16 June, 2023