Right now, there's a great opportunity in the motor finance industry to establish real competitive advantage over other businesses. Build on the knowledge and expertise in your own business, and you'll make yourself a more appealing and attractive proposition to prospective customers, and more likely to generate repeat business long into the future.
Each course is specifically designed to cover relevant subjects in an interactive and engaging way. We collaborate with our Business Development Managers and importantly our ALPHERA Partners to ensure that our programmes are current and topical.
Our courses
We recognise that whether it be Business Managers, Retail Managers, or Sales Executives, they require an understanding of the regulatory environment and product knowledge, each of which are required on a daily basis.
To demonstrate your competencies to the regulator and consumers, we have created two programmes which are aligned and validated by the Institute of the Motor Industry (IMI).
Add an industry seal of approval to your business
Pathway to IMI Accreditation (3 day programme)
This is primarily designed for all individuals within the business who are either presenting, quoting, concluding or managing the whole F&I Sales Process. On successful completion which involves an assessment the participant will achieve the IMI Accreditation of F&I Advisor.
Why gain accreditation?
• Inclusion in the IMI Professional Register
• Post nominal membership (MIMI) for one year
• Industry-wide recognition of their skills and abilities
This achievement will demonstrate to the regulator and customers the individuals knowledge, competency and dedication to the compliant sale of funding and insurance solutions. On top of that, the professional register will allow customers to confirm the person they're dealing with is qualified to provide the advice they're giving.
Funding Essential Skills (1 day Programme)
The course is designed as an introduction to Funding. The participant will understand the consumer funding products available from ALPHERA Financial Services and how the FCA affects consumer funding. To support individual Partner's needs, Funding Essential Skills can be delivered either through eLearning or classroom based training.
Upon successful completion of the validation, delegates receive a Professional Achievement Certificate from the Institute of the Motor Industry (IMI) and Complimentary Affiliate Membership for one year.
Latest News
Never miss a thing
Stay in touch with all the latest news and updates from ALPHERA and the motor finance industry, delivered direct to you.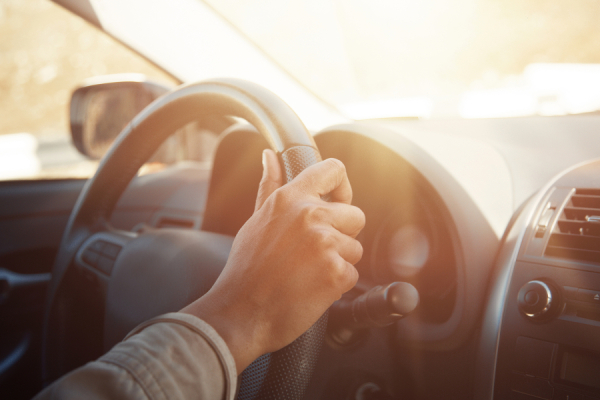 7 November, 2023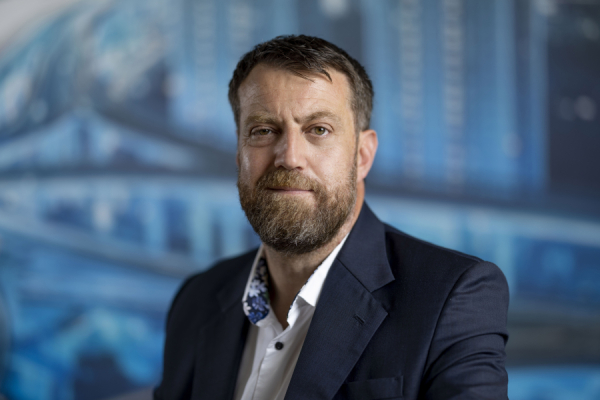 27 June, 2023
16 June, 2023