ALPHERA Hire Purchase – easy budgeting, unrestricted mileage
The beauty of ALPHERA Hire Purchase lies in its simplicity. There are no restrictions on your annual mileage in your agreement, so you're free to get on with enjoying the vehicle in the way you want. You just pay a deposit and then make regular monthly payments until the agreement comes to an end, at which point you're the vehicle's owner.
And because your monthly payments are fixed at the outset, budgeting couldn't be easier.
Is it right for you?
ALPHERA Hire Purchase is perfect if you want to make fixed monthly payments towards owning your vehicle, free from restrictions on your mileage.
How it works
Once you've chosen the model that's right for you, simply decide how much you would like to put down as your deposit and how long you would like your finance agreement to last (between 24 and 60 months).
Next, we'll calculate your monthly payments, which will include interest and fees. Once all payments have been made at the end of the agreement, you own your vehicle*.
Terms and Conditions
* Provided you have made all of the necessary payments due under your agreement. Please note, we remain the owner of the vehicle during the agreement and we may become entitled to recover the vehicle if you do not keep up your repayments.
Finance is subject to status and available to over 18s in the UK only. Guarantees and indemnities may be required. Advertised finance is provided by ALPHERA Financial Services, trading as BMW Financial Services (GB) Limited, Summit ONE, Summit Avenue, Farnborough, Hampshire GU14 0FB.
Card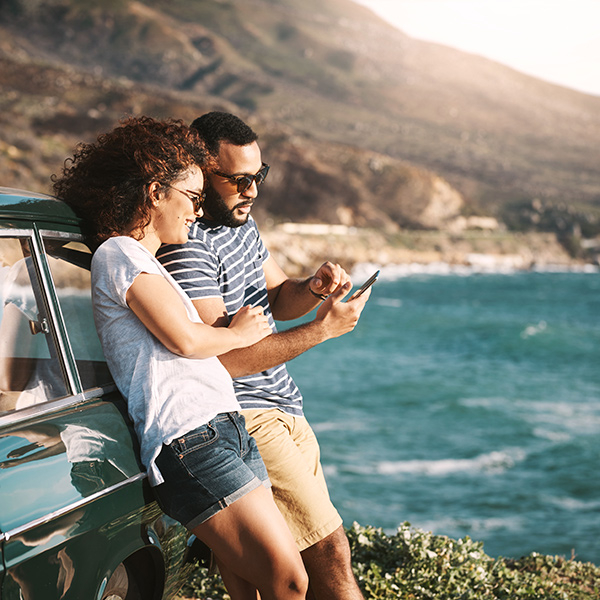 ALPHERA Select
Offering the opportunity to choose between three options at the end of your agreement makes this our most popular finance product for new and approved used vehicles.
Card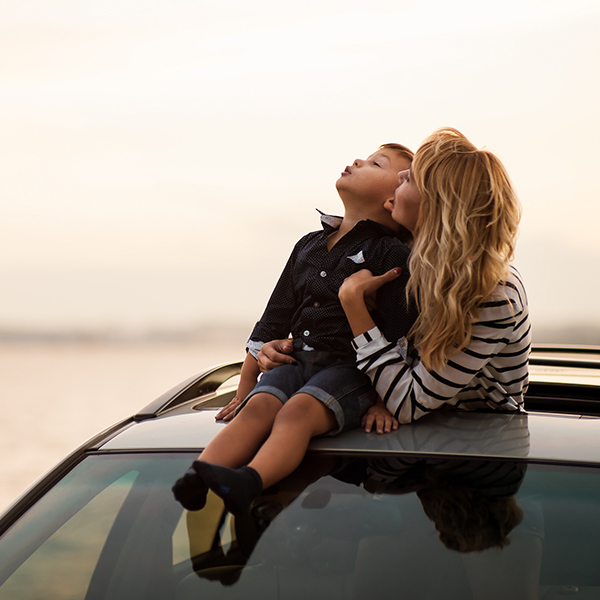 Ready for life's twists and turns?
As well as helping you make the right finance decision, we'd like to make sure you're prepared for whatever life on the road throws your way. With our range of specialist insurance products, you can protect yourself against the financial implications of all those unexpected events, and look forward to worry-free motoring instead.
MyALPHERA Finance
The easiest way to manage your motor finance
With the MyALPHERA Finance portal, you'll find all the help you need to manage your finance agreement, whenever you need it. Register today for self-service access to a wide range of functionality…
Amend your details
Select a different payment date
Make partial early repayments
Request a settlement figure
Find out what happens at the end of your contract
---
Latest News
Never miss a thing
Stay in touch with all the latest news and updates from ALPHERA and the motor finance industry, delivered direct to you.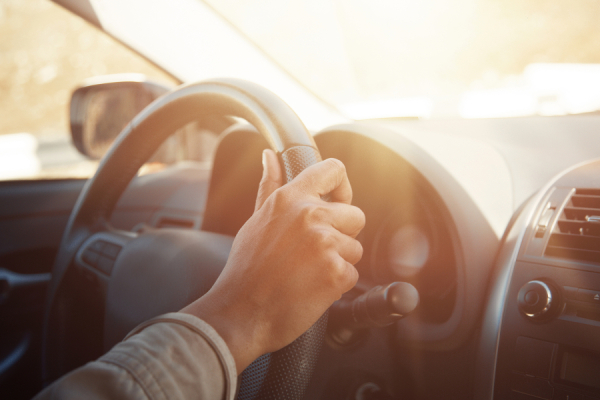 7 November, 2023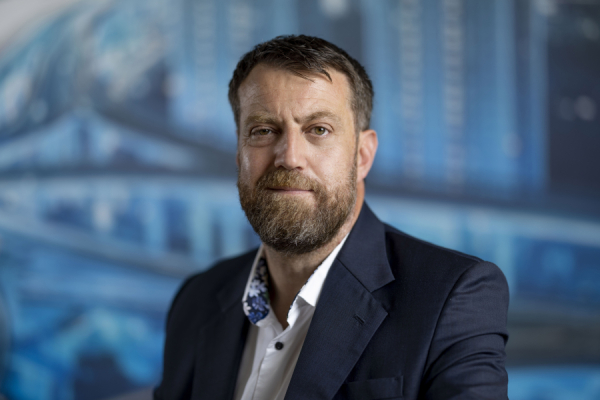 27 June, 2023
16 June, 2023