Card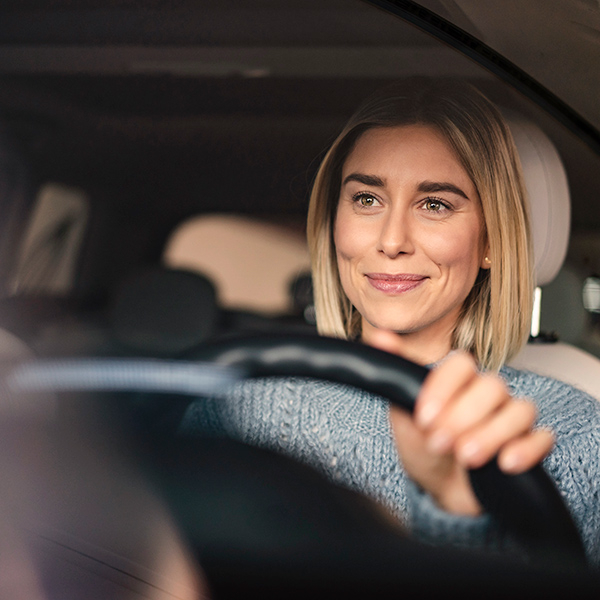 Choose the right finance with confidence
When you're choosing your next vehicle, you don't want to be worrying whether you've made the right financial decision. At ALPHERA, we make things clear and straightforward for you. So we'll give you all the information you need to make the most informed choice possible. And as part of the BMW Group, we're uncompromising in the quality of products we offer you – without restricting you to any particular car manufacturer.
Highlights of our product range
MyALPHERA Finance
The easiest way to manage your motor finance
With the MyALPHERA Finance portal, you'll find all the help you need to manage your finance agreement, whenever you need it. Register today for self-service access to a wide range of functionality…
Amend your details
Select a different payment date
Make partial early repayments
Request a settlement figure
Find out what happens at the end of your contract
---
Latest News
Never miss a thing
Stay in touch with all the latest news and updates from ALPHERA and the motor finance industry, delivered direct to you.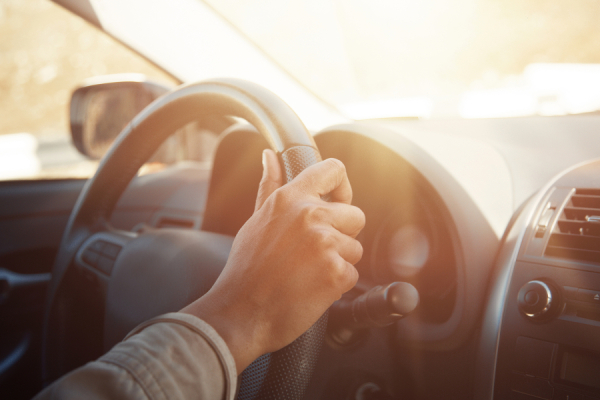 7 November, 2023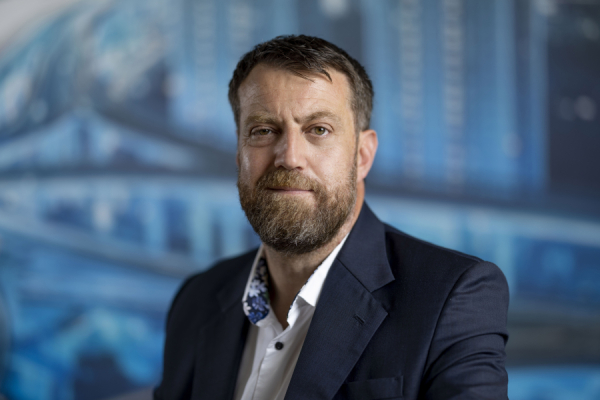 27 June, 2023
16 June, 2023