ALPHERA Select – finance with the flexibility to work for you
There's a good reason why ALPHERA Select is our most popular finance product for new and used cars. Because it features a Guaranteed Future Value (GFV), you can defer a proportion of your car's value until the end of the agreement as an optional final payment.
That means your monthly payments could be less than you think – giving you the choice of adding more extras to your vehicle or upgrading to a higher specification model, without breaking your budget.
Alternatively, you might opt to simply pay less each month for the car you want (compared to a hire purchase agreement) and still have the flexibility to buy it outright at the end of the agreement, although the total amount you pay might be higher.
With ALPHERA Select, the choices are all yours.
Is it right for you?
ALPHERA Select is perfect if you want the flexibility to decide whether to buy the car at the end of your agreement, while making lower payments each month.
How it works
You choose the vehicle you want (new or used) and we agree a finance plan that suits you, taking into account the contract length (usually between 24 and 48 months), your estimated annual mileage, and the deposit you'll pay. Again, you're in control – if you have a monthly payment or particular deposit in mind, we'll work the repayment plan around your budget and lifestyle.
At the end of your agreement, you'll have three options:
Pay the optional final payment and keep your vehicle.*
Part-exchange your vehicle for a new one.**
Return your vehicle and, as long as you have not exceeded the mileage allowance and it has been well looked after, there will be nothing more to pay.***
In both the first two options, if the value of your car is more than what we predicted for you in the Guaranteed Future Value (GFV), you will benefit. If the market value is lower than our GFV prediction, you can choose to return the car to us with nothing further to pay, other than any excess mileage or damage charges.
Terms and conditions
*The optional final payment is payable at the end of the agreement if you decide to purchase the vehicle. We remain the owner of the vehicle during the agreement and we may become entitled to recover the vehicle if you do not keep up your repayments.
**If you part exchange the vehicle for a new car, any surplus in the vehicle's part exchange value over the optional final payment (and option to purchase fee) can be used as a deposit towards a new vehicle.
***If the vehicle's value is less than the optional final payment, you can hand it back to us without paying the optional final payment. However additional charges may be payable for both excess mileage (actual mileage higher than agreed contract mileage) and vehicle condition (using the standards set by the British Vehicle Rental and Leasing Association BVRLA vehicle condition guide).
Finance is subject to status and available to over 18s in the UK only. Guarantees and indemnities may be required. Advertised finance is provided by ALPHERA Financial Services, a trading name of BMW Financial Services (GB) Limited, Summit ONE, Summit Avenue, Farnborough, Hampshire GU14 0FB.
Card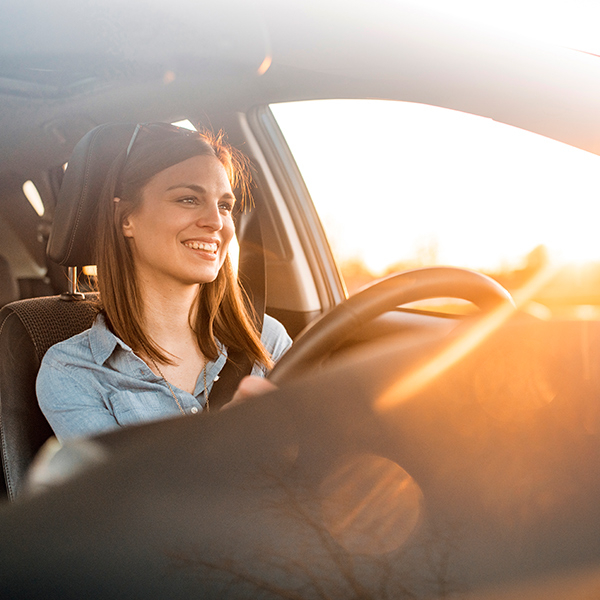 ALPHERA Hire Purchase
If you'd like to own your car at the end of your agreement, with fixed monthly payments and no mileage restrictions, ALPHERA Hire Purchase could be exactly what you need.
Card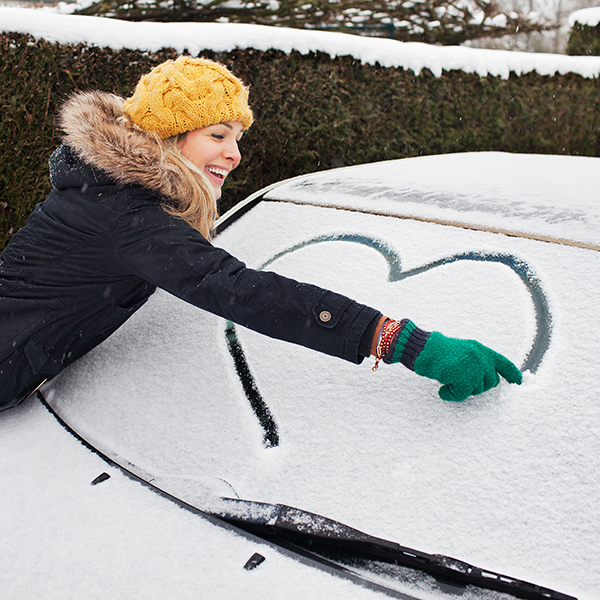 Ready for life's twists and turns?
As well as helping you make the right finance decision, we'd like to make sure you're prepared for whatever life on the road throws your way. With our range of specialist insurance products, you can protect yourself against the financial implications of all those unexpected events, and look forward to worry-free motoring instead.
MyALPHERA Finance
The easiest way to manage your motor finance
With the MyALPHERA Finance portal, you'll find all the help you need to manage your finance agreement, whenever you need it. Register today for self-service access to a wide range of functionality…
Amend your details
Select a different payment date
Make partial early repayments
Request a settlement figure
Find out what happens at the end of your contract
---
Latest News
Never miss a thing
Stay in touch with all the latest news and updates from ALPHERA and the motor finance industry, delivered direct to you.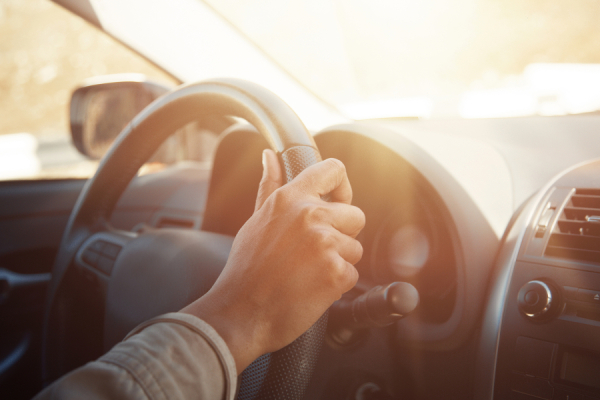 7 November, 2023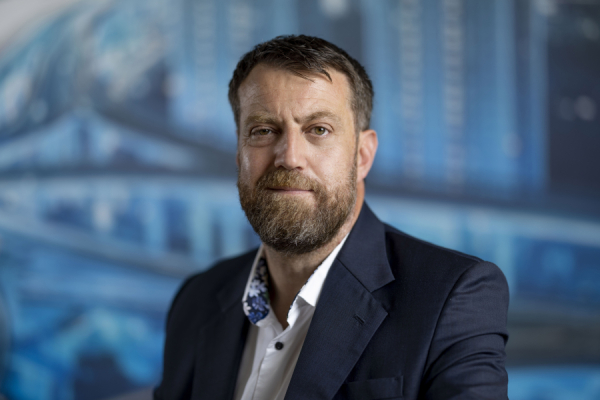 27 June, 2023
16 June, 2023