Card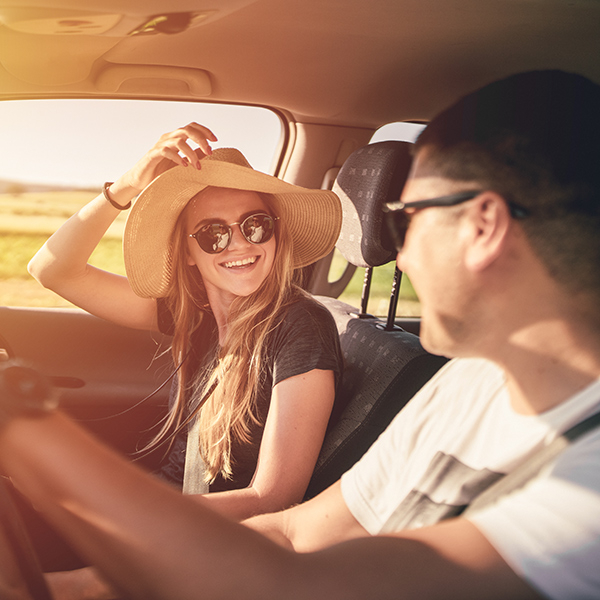 A motor company, not a bank
Launched in 2006 as a subsidiary of the BMW Group, ALPHERA is an award-winning, world-leading company that provides flexible finance and insurance products through a network of over 1,500 specialist business Partners.
As a motor company, rather than a bank, we're here to do two things:
When you're buying a car or motorcycle, we'll give you all the information and choice you could possibly need to make the right finance decision, with real confidence.
When you're in the business of selling cars and motorcycles, we'll give you more support, more consultancy and more opportunity to get more customers into their next vehicle, and continue returning to you long into the future.
Card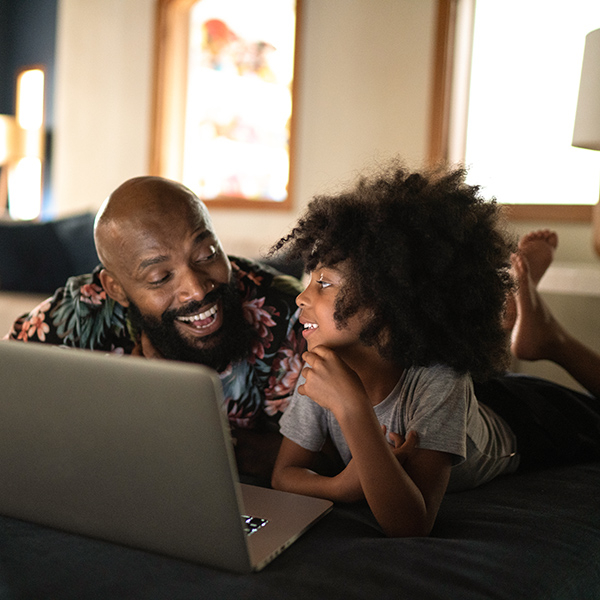 Committed to transparency and education
We're relentless in our drive to improve transparency and education throughout the motor finance industry. That means giving car and motorcycle buyers more information on their options, and more clarity in how motor finance products works. It also means helping our business Partners set new standards in customer service, by offering training and accreditation in finance and insurance products.

The values that define us
Behind our market specialism and industry-leading products and services is our culture, based around key values.
Specialism
We know cars and finance. Every member of the ALPHERA team excels in their motor industry insight and knowledge.
Responsiveness
We listen and respond, reacting quickly to the needs of our business Partners and finding flexible ways to help them sell more cars.
Innovation
We like new ideas and are creative in what we do, constantly challenging and evolving to keep you one step ahead of our competition.
Integrity
We play fair and do what we promise. Honesty in all of our dealings is fundamental and we are advocates of responsible lending.
Commitment
As part of a global brand, we're in it for the long-term. We maximise our international pedigree and heritage to support ALPHERA Partners in achieving their business goals.
Card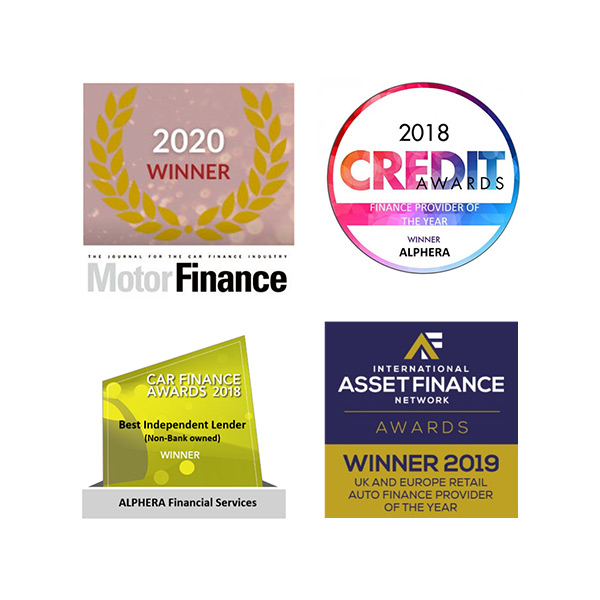 Awards and industry recognition
We pride ourselves in the quality of the services we deliver to our customers and Partners and in the environment we create for our employees. And over the years our efforts have received wide industry recognition. So whether you're buying a car or motorcycle, or in the business of selling cars and motorcycles, we are the reliable Partner by your side.
Learn more about how we can support you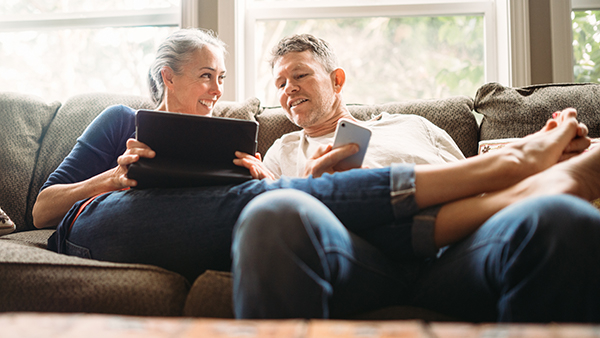 For finance customers
More information, more choice
Finding the right motor finance is all about understanding your options – and which suits you best. ALPHERA makes the whole process transparent and straightforward, giving you all the information you need to make the right decision and look forward to enjoying your next vehicle, quickly and easily.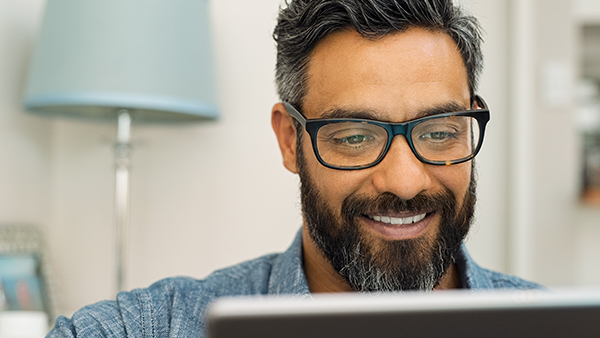 For business Partners
Higher standards, greater value
ALPHERA provides a higher level of consultancy and support than any other motor insurance provider for you, our business Partners. Setting the highest quality standards in the motor finance sector, and providing rewards for your efforts, we go further to help you reach your business goals and deliver great service to your customers.
Latest News
Never miss a thing
Stay in touch with all the latest news and updates from ALPHERA and the motor finance industry, delivered direct to you.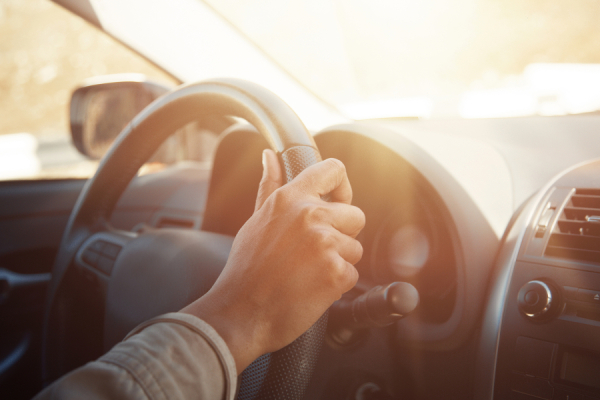 7 November, 2023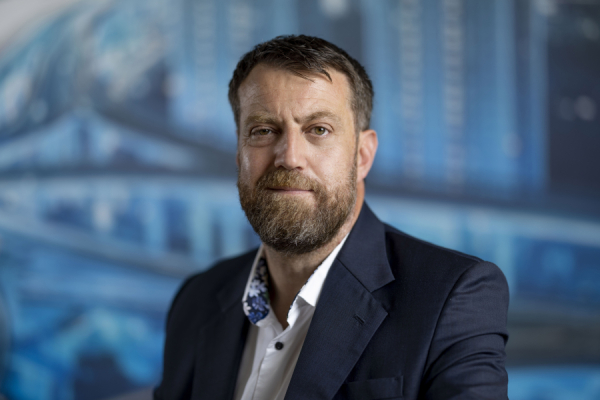 27 June, 2023
16 June, 2023