Body
With the ever developing regulatory landscape, it can be overwhelming trying to navigate your business and teams through the FCA requirements. It's also the most significant opportunity for the motor finance industry in more than 30 years.
There needs to be ongoing reflection around selling practices (including affordability and vulnerable customers), commission and the general approach to treating customers fairly to ensure dealers, brokers and lenders continue to be compliant. A successful business will be the organisation that puts customers at the heart of their decision making.
Latest News
Never miss a thing
Stay in touch with all the latest news and updates from ALPHERA and the motor finance industry, delivered direct to you.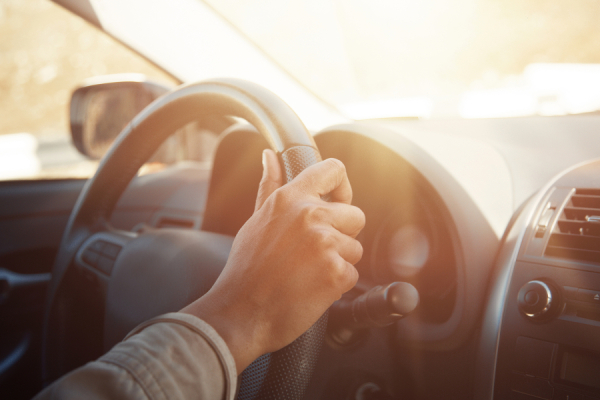 7 November, 2023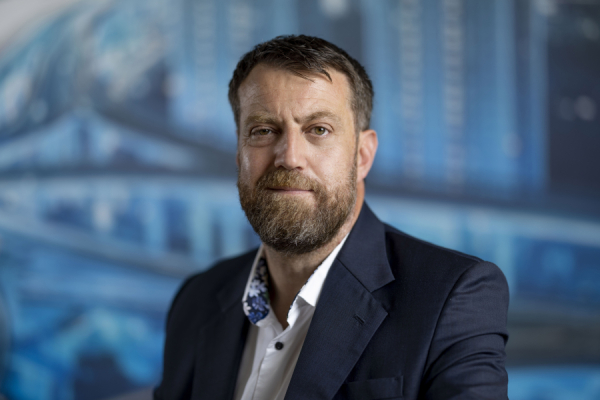 27 June, 2023
16 June, 2023