Flexible funding backed by easier management
ALPHERA Commercial Finance offers you a wide range of products – exclusive to our partners – that can support and help your businesses grow in the way you want. And that includes everything from stock funding for new vehicles and demonstrator and used funding for cars and motorcycles, through to term loans, and in particular, commercial mortgages.
Underpinning these products is our Commercial Finance Solution (CFS) system, which gives you an easy way to manage your vehicle inventory. Very user friendly, the system offers a wide range of reports that you can produce in real time, available to be downloaded or viewed online.
Practical support that goes further for you
Fundamental to the way we work is the quality and depth of practical support we provide to you and your business. Among numerous other services, that includes…
Supporting you on a day-to-day operational basis
Providing on-site comprehensive training for your administration teams on the most efficient use of our CFS system
Sharing best practices to help you manage your cash-flow and vehicle stocks
As an ALPHERA business partner, you can call on the dedicated support of a field-based Business Development Manager and in addition, an office based Administration Team located in our BMW Group Financial Services Head Office at Farnborough.
For more information on any of our Commercial Finance products, please contact either Damien O'Neill on 07815 371027, Matt Higgins on 07815 371343, Nick Atkinson on 07815 371414 or your local ALPHERA Business Development Manager.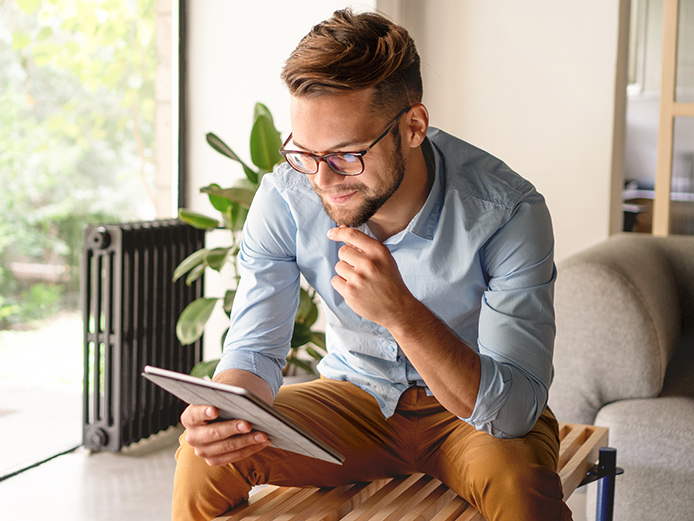 Become a partner
Join over 1,500 businesses who already work with ALPHERA to provide premium customers service and share success together.
Join us today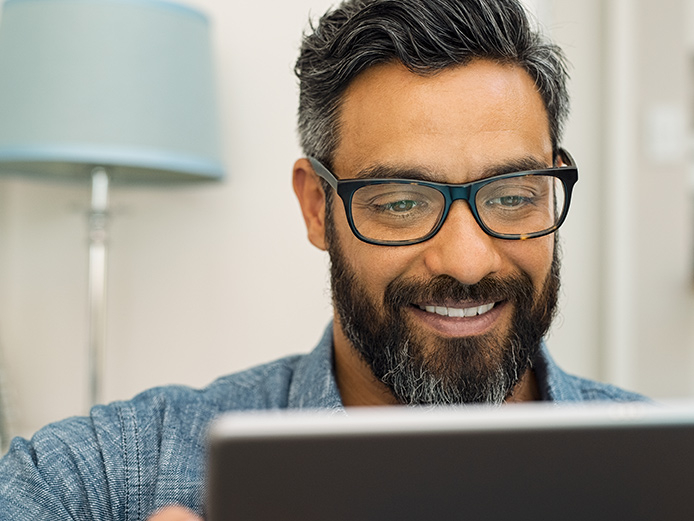 Learning and Development
Develop the finance and insurance expertise in your business, and gain greater customer confidence with industry-approved accreditation, designed just for you and delivered on your premises.
Learn more
Latest News
Never miss a thing
Stay in touch with all the latest news and updates from ALPHERA and the motor finance industry, delivered direct to you.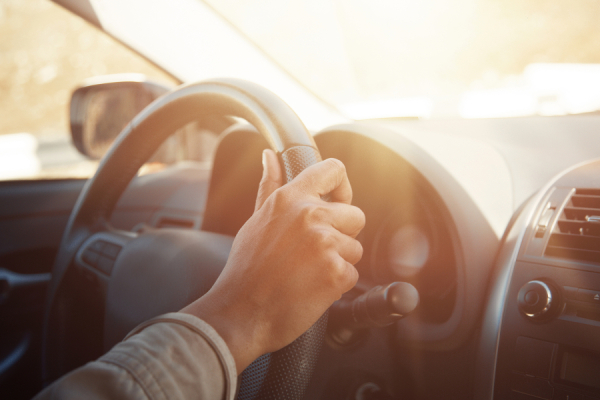 7 November, 2023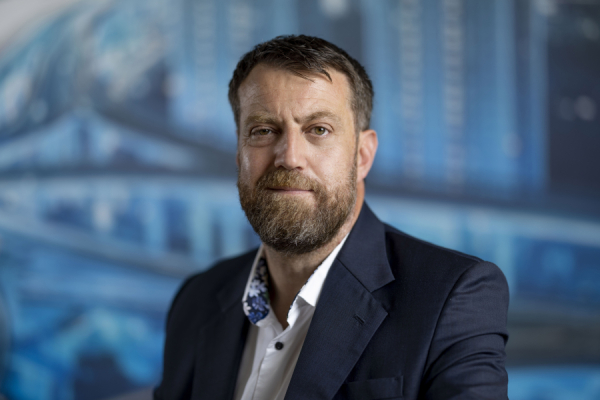 27 June, 2023
16 June, 2023