Description
Become an ALPHERA business Partner, and you're joining a network of thousands of motor trade specialists, all working with us to arrive at the right products for their customers, sell more vehicles and increase their profitability.
Card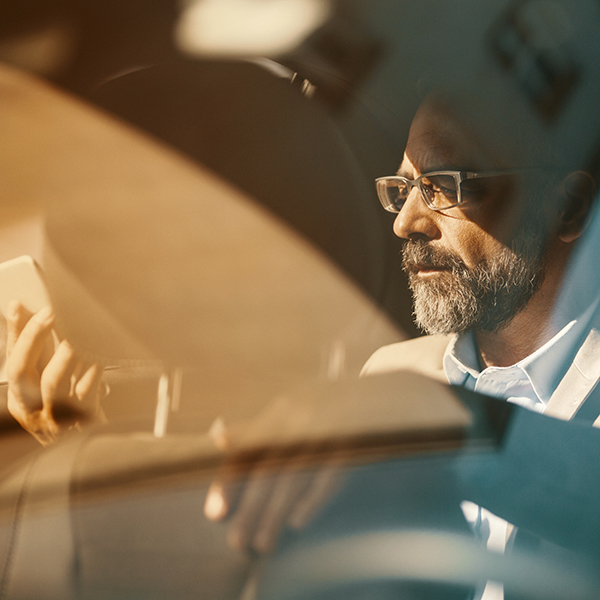 Reach the right outcome for you and your customers
As a Partner, you enjoy exclusive access to the resources and expertise of the BMW Group across all areas of motor finance and insurance. More than that, a partnership with ALPHERA means practical business support. From industry accreditation, to compliance monitoring and commercial finance, we go further to give you a higher level of consultancy and greater standard of service than any other finance provider.
And that means quick commercial wins for you today, and long-term business value tomorrow.
What an ALPHERA partnership gives you
Bespoke solutions

– we'll work with you to design bespoke car finance packages, including tailored pricing, based on your customers' needs.

Lead generation

– you'll have always-on access to end-of-contract and early settlement leads, ready to become sales opportunities for you.

Expert training

– our Business Development Managers will provide your team with ongoing training and coaching, helping them sell more vehicles at the right margins.

In-depth support

– you'll receive full support in using our quotation and underwriting system, and online marketing resources.
Industry accreditation

– we've partnered with The Institute of the Motor Industry (IMI) to provide you with an accreditation pathway that sees your business included in the IMI Professional Register.

Compliance monitoring

– at a time when regulatory scrutiny has never been greater, we'll help make sure all of your processes are fully compliant and your requirements are met.

Commercial finance

– we'll help you realise your business goals through stock funding, loans and mortgages.
Card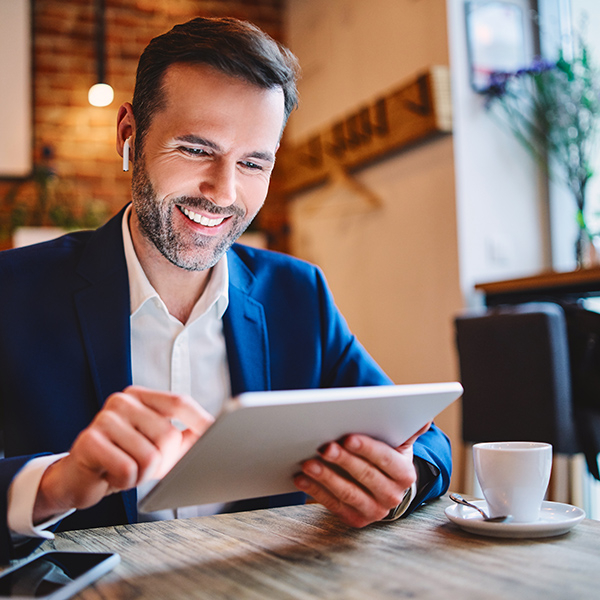 The personal approach to easier business
As well as wider business support and greater long-term commercial value, you can also expect one further thing from us – a more personal approach to the service we provide.
You'll be given an ALPHERA Business Development Manager who'll be your point of contact for all the advice, assurance and training you need. They're backed by an in-house Partner Support team, along with underwriters and our Payout team, ready to help whenever you call on them.
It's our aim to make doing business easy for you, so we'll always work with you to make sure deals are paid out as quickly as possible.
Latest News
Never miss a thing
Stay in touch with all the latest news and updates from ALPHERA and the motor finance industry, delivered direct to you.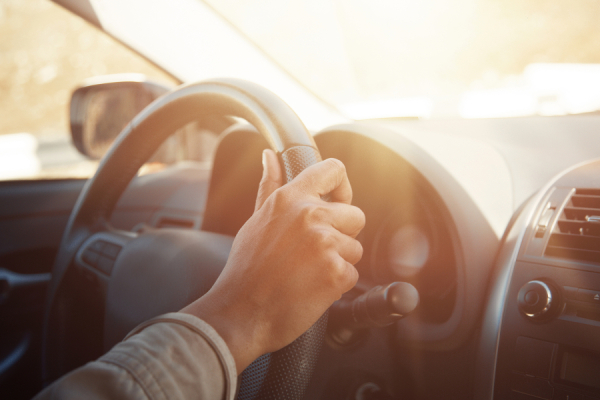 7 November, 2023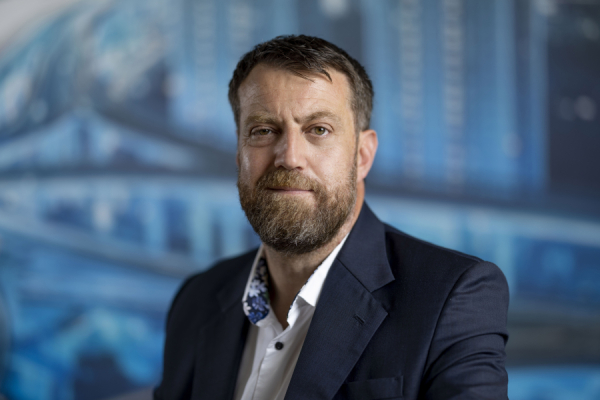 27 June, 2023
16 June, 2023