Putting the facts at your fingertips
To complete your next motor finance deal with confidence, you need all the information at your disposal. In this section, we'll give you all the details you need to decide which ALPHERA solution suits you best.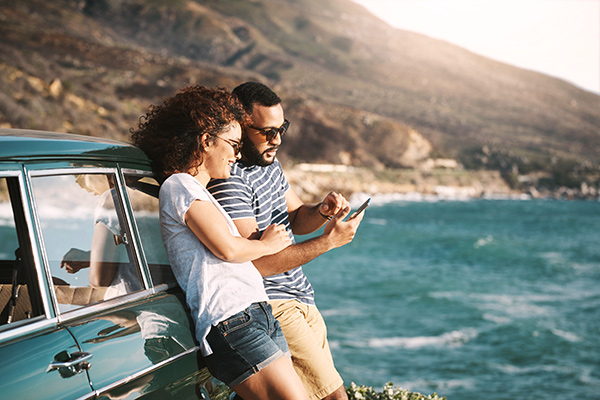 ALPHERA Select (PCP)
Enjoy more car for your money with our most popular finance product.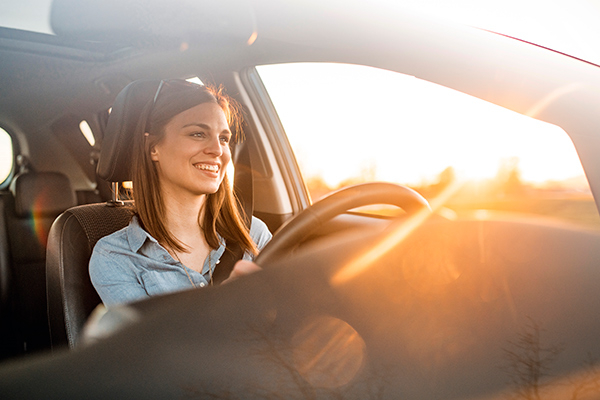 ALPHERA Hire Purchase
Ideal if you'd like to own your car at the end of your agreement, with no mileage restrictions.
Card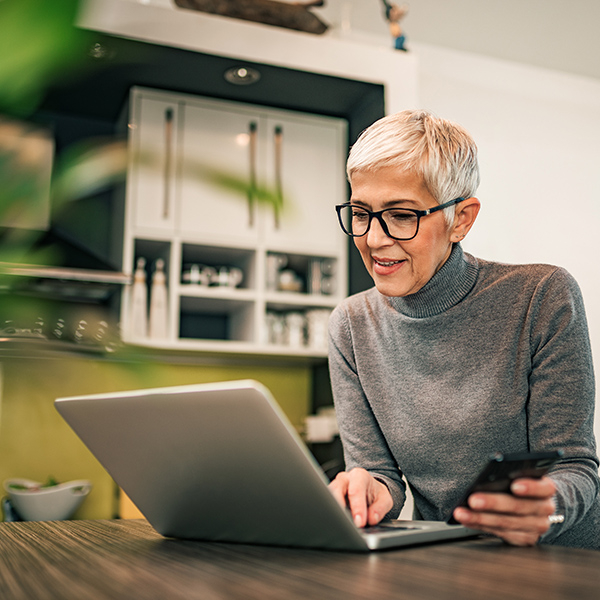 Cutting through the jargon
The motor finance industry is awash with jargon – none of which helps you understand the options available to you or reach the right decision.
At ALPHERA, we're determined to set things straight for you. Only by giving you all the information can we provide you with the best possible service. To begin that process, we've included a brief description below of the most common types of finance you'll come across.
You'll also find more independent guidance on motor finance and the industry in general on the Finance & Leasing Association (FLA) website.
Customer Finance Films
To help you understand your finance application journey, we have a series of short videos available for you to watch.
In these videos, you'll learn more about our different finance products available, understanding your quote, explaining your proposal and what to expect when signing your agreement.
Finding The Right Finance Product For You.
Your Vehicle Finance Quotation.
Your Finance Application.
Signing Your Finance Documents.
Types of motor finance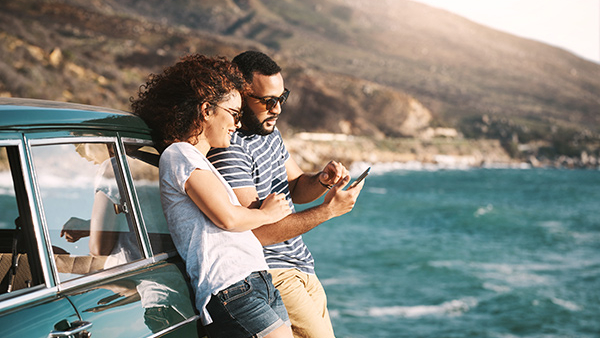 Personal Contract Purchase (PCP)
A variation of a hire purchase agreement, with the main difference being that the value of the vehicle is calculated before the agreement starts. By deferring this Guaranteed Minimum Future Value (GMFV) to the end of the agreement, your monthly payments are typically lower than they would be with a similar hire purchase agreement over the same term. ALPHERA Select is an example of a PCP agreement.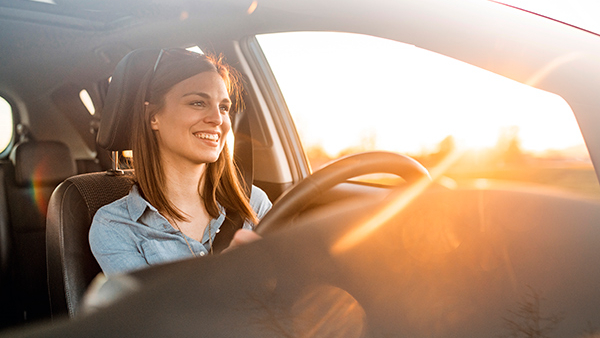 Hire purchase
With this agreement, you make regular monthly payments over a fixed term – usually three or four years – and you have the option to own the vehicle once the term ends. You are the 'registered keeper' of the vehicle but the finance company owns it until you've made all of your payments. ALPHERA Hire Purchase is our own agreement of this type.
Card
Ready for life's twists and turns?
As well as helping you make the right finance decision, we'd like to make sure you're prepared for whatever life on the road throws your way. With our range of specialist insurance products, you can protect yourself against the financial implications of all those unexpected events, and look forward to worry-free motoring instead.
MyALPHERA Finance
The easiest way to manage your motor finance
With the MyALPHERA Finance portal, you'll find all the help you need to manage your finance agreement, whenever you need it. Register today for self-service access to a wide range of functionality…
Amend your details
Select a different payment date
Make partial early repayments
Request a settlement figure
Find out what happens at the end of your contract
---
Latest News
Never miss a thing
Stay in touch with all the latest news and updates from ALPHERA and the motor finance industry, delivered direct to you.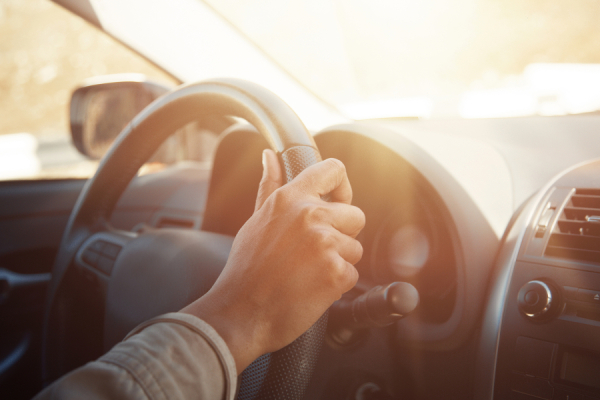 7 November, 2023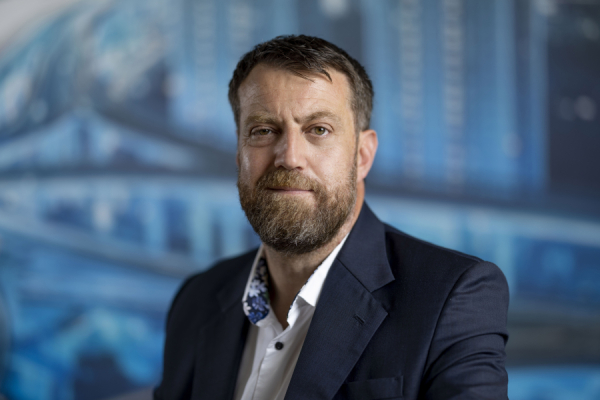 27 June, 2023
16 June, 2023