We're investing in your success
At ALPHERA Financial Services, we don't just say we'll give you more consultancy and support than any other motor finance provider – we put our money where our mouth is. That's why we've invested in developing support systems tailored especially for your business and we're constantly evolving and improving those systems in line with changing industry requirements.
Systems and support to strengthen customer relationships
Our comprehensive suite of showroom technology, finance and insurance tools and marketing products is backed by a team of ALPHERA support specialists, committed to ensuring the best results for you and your customers:
FAMOS, our online quotation and underwriting system, includes real-time access to the status of an application and allows you to manage every customer relationship more effectively, with all of the data at your fingertips.
The ALPHERA Partner Infonet gives you up-to-date information on our products, services and support, and is a central hub for all of your activity with the ALPHERA team.
Our Lead Management System gives you greater visibility of end-of-contract and early settlement leads, helping you put more customers into new vehicles.
The eMaster platform provides even more sophisticated customer management, allowing you to tailor and target offers at the most relevant customers on your database.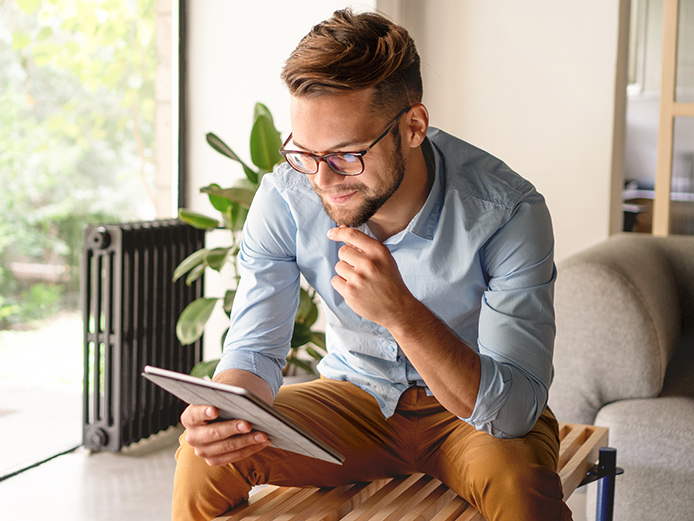 Become a Partner
Join over 1,500 businesses who already work with ALPHERA to provide premium customers service and share success together.
Join us today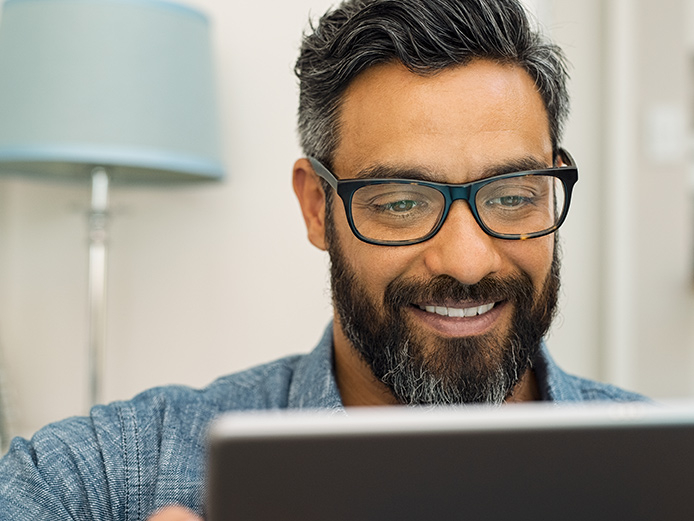 Learning and Development
Develop the finance and insurance expertise in your business, and gain greater customer confidence with industry-approved accreditation, designed just for you and delivered on your premises.
Learn more
Latest News
Never miss a thing
Stay in touch with all the latest news and updates from ALPHERA and the motor finance industry, delivered direct to you.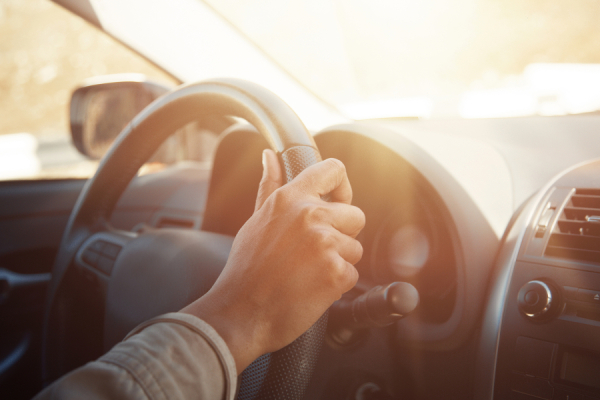 7 November, 2023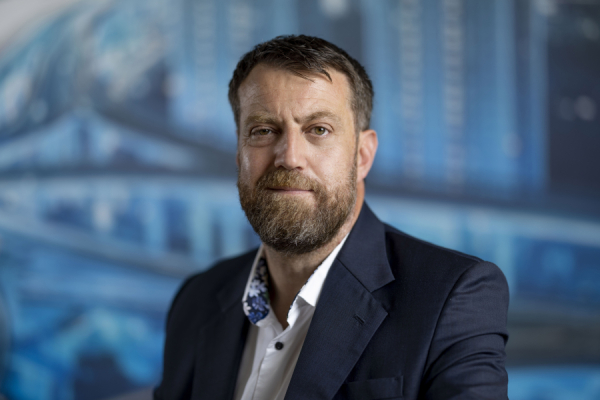 27 June, 2023
16 June, 2023