ALPHERA Financial Services named 'Best Company to Work for' at Credit Awards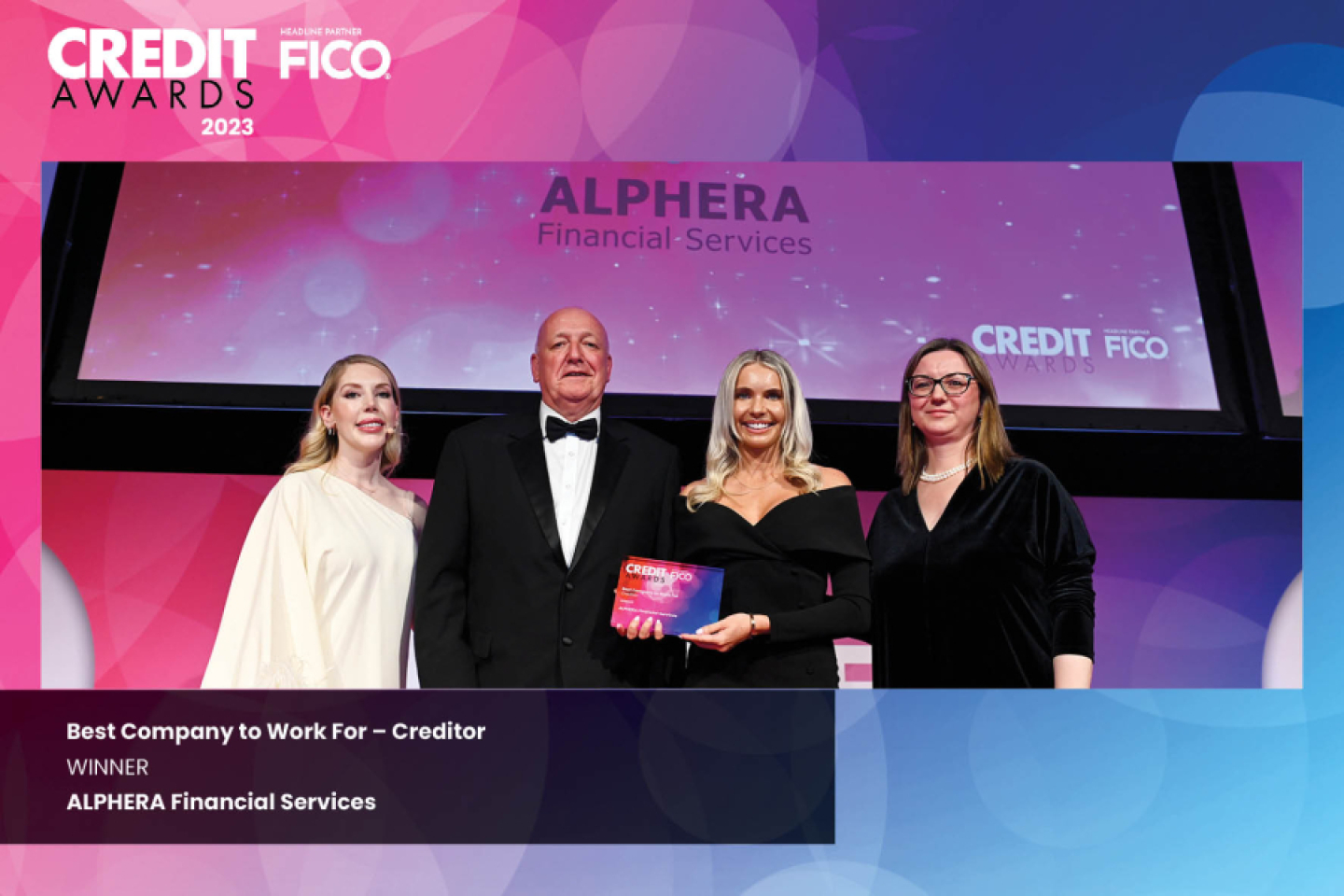 Judging panel commended ALPHERA for "providing examples of both staff development and support"
Company recently introduced 20 newly trained mental health first aiders
ALPHERA Financial Services has been named 'Best Company to Work for – Creditor' at Credit Strategy's 2023 Credit Awards.
ALPHERA has been a provider in the UK car finance market for over 15 years, delivering innovative, class-leading motor finance and insurance products via a nationwide network of nearly 2,000 selected, specialist motor dealers and brokers. The company takes pride in creating a positive, flexible and motivational working environment and workplace culture.
To help achieve this, the company conducts a biennial employee survey to gather feedback on areas that can be improved to ensure maximum employee satisfaction. In its most recent survey, ALPHERA achieved a rating of 90 – one of the highest company satisfaction ratings within the BMW Group globally where there is an average employee score of 72.
The company proactively makes the workplace as inclusive as possible. As part of BMW Group, Campus at Farnborough, ALPHERA employees can participate in employee-run Diversity, Equity and Inclusion network groups that cover a range of areas of interest, including physical ability, culture and ethnicity, gender, mental health, and LGBTQ+. ALPHERA often delivers coaching or engagement sessions to employees to address these topics.
ALPHERA also takes steps to assess and develop employees' mental wellbeing. Over the past year, the company has introduced 20 newly trained mental-health first aiders, with 80 now on site to offer confidential on-site counselling to support colleagues. Employees can also benefit from external counselling, if required.
The Credit Award judges said: "ALPHERA's high company satisfaction rating impressed us, as it demonstrated both very high staff satisfaction and engagement, while its introduction of mental health first aiders was also praised by the panel – providing them with a good example of staff development as well as the much-needed support of staff in both the pandemic and post-pandemic period."
Latest News
Never miss a thing
Stay in touch with all the latest news and updates from ALPHERA and the motor finance industry, delivered direct to you.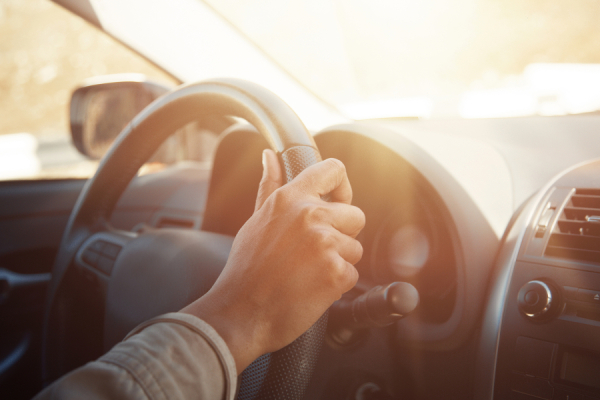 7 November, 2023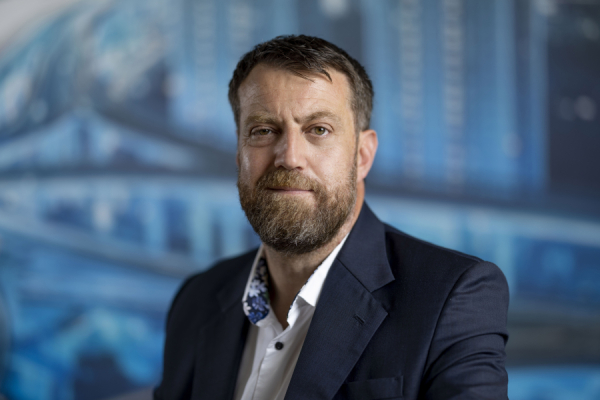 27 June, 2023
16 June, 2023