Card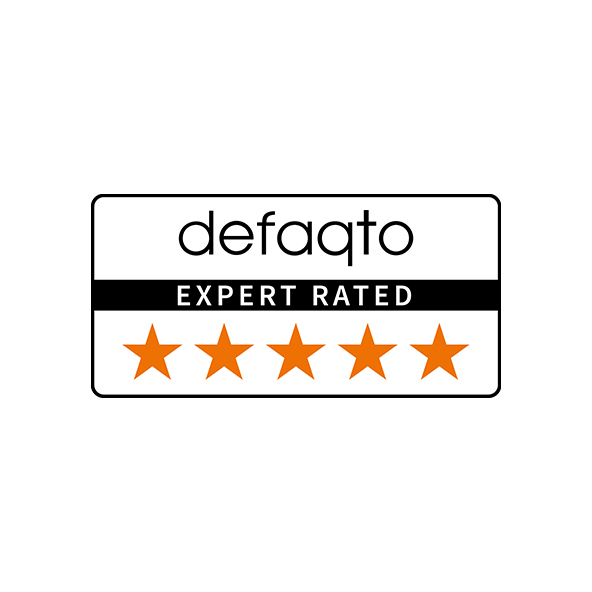 ALPHERA Shortfall Insurance is 5 Star Defaqto rated and provides one of the highest quality offerings in the market.
When you truly love your vehicle, you want to protect it in the best way. That's why we created ALPHERA Protect, our comprehensive range of insurance products designed to help provide cover if the unexpected happens, whilst protecting you from damage costs.
Get your quote
One less thing to worry about
Within this suite of ALPHERA Protect products is ALPHERA Shortfall Insurance, created to protect your finances should your vehicle be written off due to an accident, theft or fire. ALPHERA Shortfall Insurance is designed to bridge the gap between the motor insurance settlement and either the amount you paid for your vehicle, or the outstanding amount due under your finance agreement if your vehicle is declared a total loss, whichever is the higher amount. ALPHERA Shortfall Insurance covers you against losing out in these unsettling situations.
Key benefits of ALPHERA Shortfall Insurance
Cover available for 2, 3 or 4 years

The insurance could pay up to £500 to cover any excess you have as part of your motor insurance claim

Pay for your policy upfront or in 12 monthly payments (at no extra cost)

Cover for accessories listed on the original purchase invoice for the insured vehicle that are present at the date of loss

You have up to 60 days to purchase your policy after you have collected your vehicle. Cover will start after you have purchased the policy
Policy conditions
The insurance cover will be capped at a maximum amount. Therefore the amount paid out under the ALPHERA Shortfall Insurance might be lower than the gap between the motor insurance settlement and either the amount you paid for the insured vehicle or the early finance settlement balance
Cover only applicable if a claim under your motor insurance policy is paid
Cover for finance agreements does not include Contract Hire
Need to make a claim?
In the unfortunate event that you need to make a claim, ALPHERA Protect Services are available to assist you.
If you purchased your policy before 1 April 2018, please call 0345 641 9753.
If you purchased your policy between 1 April 2018 and 31 December 2020, please call 0330 400 1514.
If you purchased your policy on or after 1 January 2021, please refer to the policy wording document for full details of how to make a claim.
Cover for all eventualities
ALPHERA Shortfall Insurance is administered by GardX Assure Limited who are registered in England under company Registration Number 9339557 and is authorised and regulated by the Financial Conduct Authority, Registration Number 711212. Their registered office is at Unit 7, Clovelly Business Park, Clovelly Road, Southbourne, Emsworth, United Kingdom, PO10 8PE.
This insurance is underwritten by Helvetia Swiss Insurance Company in Liechtenstein Ltd. Registered Office: Aeulestrasse 60 (2. Stock) 9490 Vaduz, Liechtenstein. The Insurer is authorised and regulated by the Liechtenstein Financial Market Authority and is deemed authorised by the Prudential Regulation Authority and subject to regulation by the Financial Conduct Authority and limited regulation by the Prudential Regulation Authority. Details of the Temporary Permissions Regime, which allows EEA-based firms to operate in the UK for a limited period while seeking full authorisation, are available on the Financial Conduct Authority's website.
MyALPHERA Finance
The easiest way to manage your motor finance
With the MyALPHERA Finance portal, you'll find all the help you need to manage your finance agreement, whenever you need it. Register today for self-service access to a wide range of functionality…
Amend your details
Select a different payment date
Make partial early repayments
Request a settlement figure
Find out what happens at the end of your contract
---
Latest News
Never miss a thing
Stay in touch with all the latest news and updates from ALPHERA and the motor finance industry, delivered direct to you.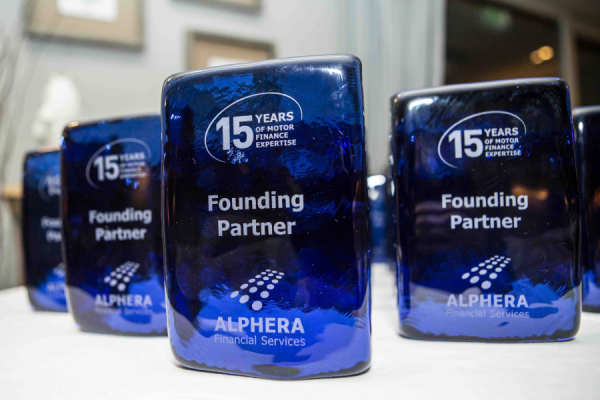 15 December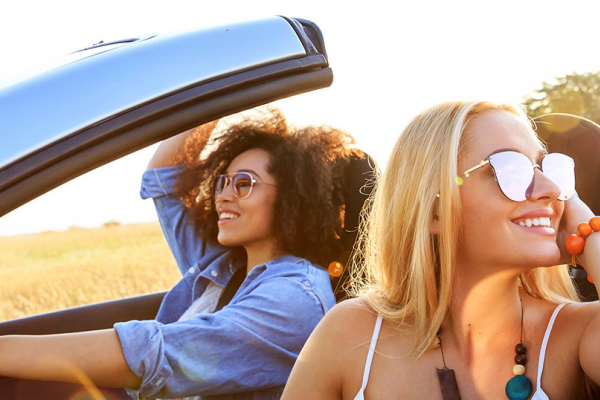 16 November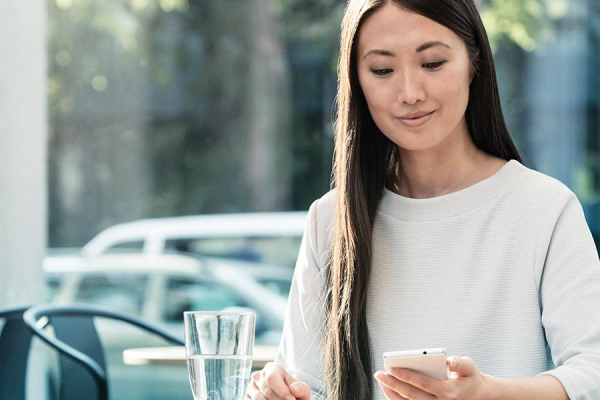 1 April