Need to make a change?
In this section, you'll find information on how to change and update your ALPHERA finance agreement.
How do I change my payment date?
If you need to move your payment date, then we'd be happy to help. We can move the date your direct debit is taken to an alternative within 15 days of the original.
The first date change you request is free of charge; any subsequent changes will cost £50 each. To find out more, please call us on 0370 5050 125.
How do I update my bank details?
You'll need to complete a new direct debit mandate form which you can download here.
Please send it to us via one of the following methods:
Post: ALPHERA Financial Services, Phoenix One, 59-63 Farnham Road, Slough, SL1 3TN
Once we've received the updated form, it will take five working days to set up the change with your bank. You might have to make alternative arrangements for your next payment if this is due within five days of submitting your request.
Please note – we can't collect any money under the agreement from anyone other than you.
How do I update my personal details?
If you've changed your name or moved house, please let us know so that we can keep your records up to date.
Simply give us a call on 0370 5050 125 with your agreement number to hand, or notify us through the online contact form.
Can I transfer my agreement to someone else?
All ALPHERA Financial Services agreements are non-transferable.
Is it possible to extend my agreement?
If your circumstances have changed and you need to look at making changes to your agreement, then please do call us on 0370 5050 125 and we'll do our best to accommodate your needs.
More questions answered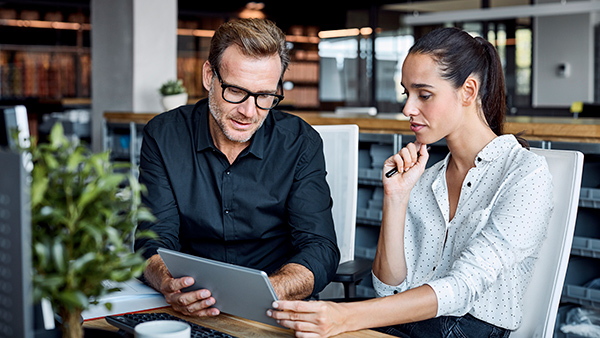 General questions
Find answers to the most commonly asked questions about your financial agreement.
MyALPHERA Finance
The easiest way to manage your motor finance
With the MyALPHERA Finance portal, you'll find all the help you need to manage your finance agreement, whenever you need it. Register today for self-service access to a wide range of functionality…
Amend your details
Select a different payment date
Make partial early repayments
Request a settlement figure
Find out what happens at the end of your contract
---
Latest News
Never miss a thing
Stay in touch with all the latest news and updates from ALPHERA and the motor finance industry, delivered direct to you.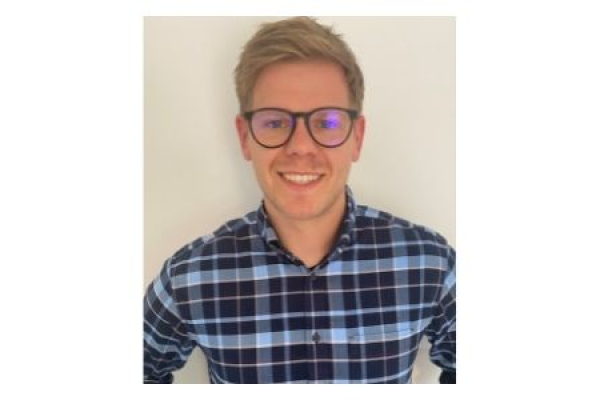 12 May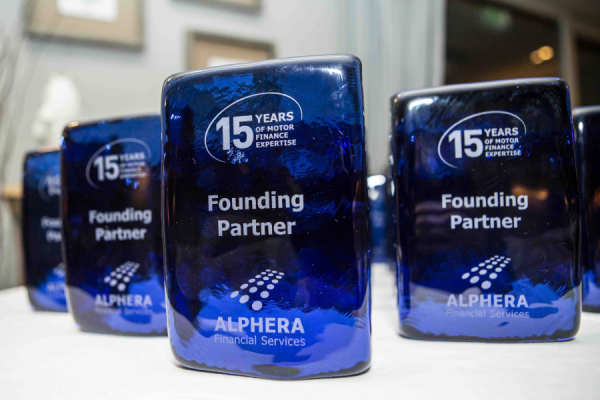 15 December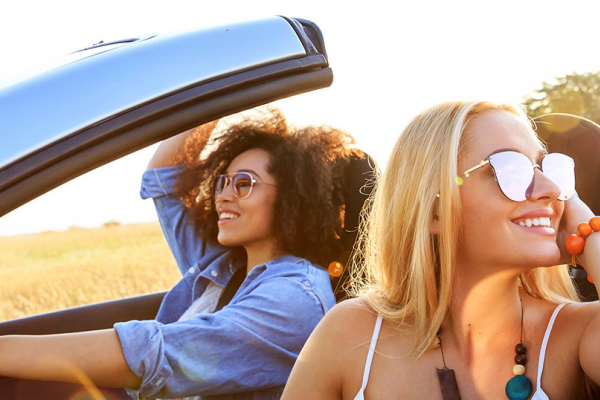 16 November