Need information? Ask ALPHERA
In this section, you'll find information on general questions about your existing ALPHERA finance agreement.
How can I find out how much of my finance has been paid off?
For details of your payment history and future payment requirements, please contact ALPHERA Financial Services on 0370 5050 125. You'll need your finance agreement number or vehicle registration to hand.
Can I take my vehicle abroad?
Subject to your motor insurer's terms and conditions, you can take your vehicle to any country in the EU for a continuous stay of up to 30 days. You can't exceed 60 days abroad in any calendar year. If you plan to travel abroad, please contact the customer services team on 0370 5050 125. You must also inform your insurer.
I have a problem with the vehicle, what do I do next?
In the first instance, please contact the dealer or broker who arranged the finance.
How can I check whether the vehicle I am thinking of buying has outstanding finance?
Your local ALPHERA Partner will be able to check this for you. Alternatively, you can look directly with HPI at www.hpicheck.com
Road tax
Do I still need a tax disc for my vehicle?
Since 1 October 2014, paper tax discs haven't been issued, so there's no need to display a valid tax disc. As the registered keeper of the vehicle, however, you still need to purchase Vehicle Excise Duty (VED).
How do I check my vehicle has valid road tax?
You can check this in real-time by entering the vehicle registration number on HM Government's check vehicle tax website: www.vehicleenquiry.service.gov.uk
More questions answered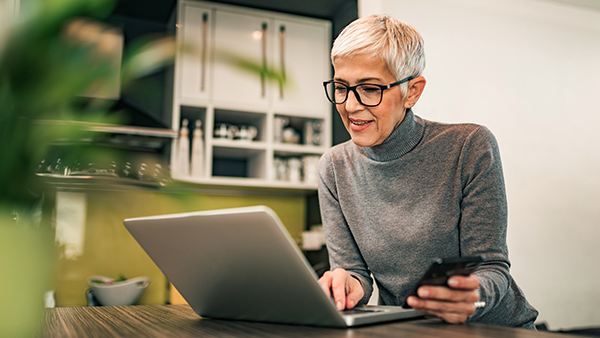 Making changes to your agreement
Find out how to update your details, or transfer or extend your agreement.
MyALPHERA Finance
The easiest way to manage your motor finance
With the MyALPHERA Finance portal, you'll find all the help you need to manage your finance agreement, whenever you need it. Register today for self-service access to a wide range of functionality…
Amend your details
Select a different payment date
Make partial early repayments
Request a settlement figure
Find out what happens at the end of your contract
---
Latest News
Never miss a thing
Stay in touch with all the latest news and updates from ALPHERA and the motor finance industry, delivered direct to you.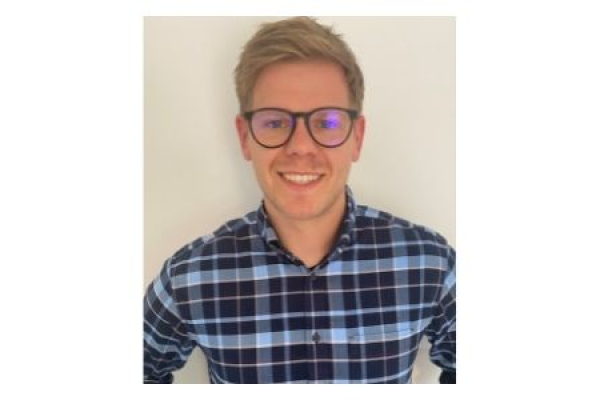 12 May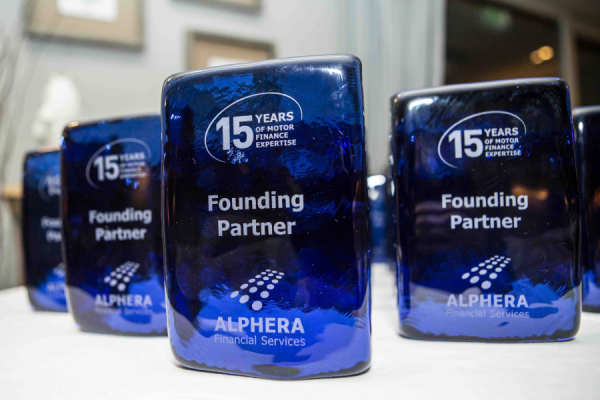 15 December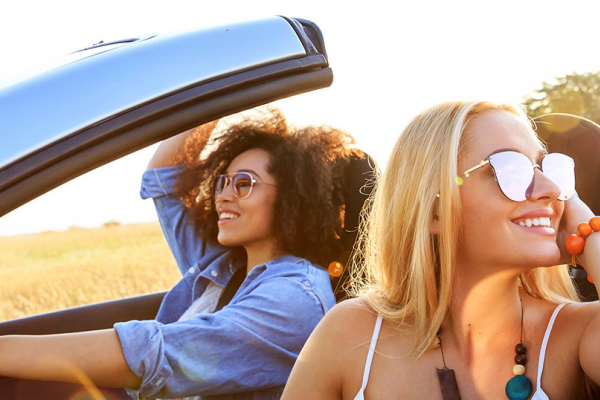 16 November