ALPHERA Ramps Up Commitment To Sustainable Finance And Transition To Electric Mobility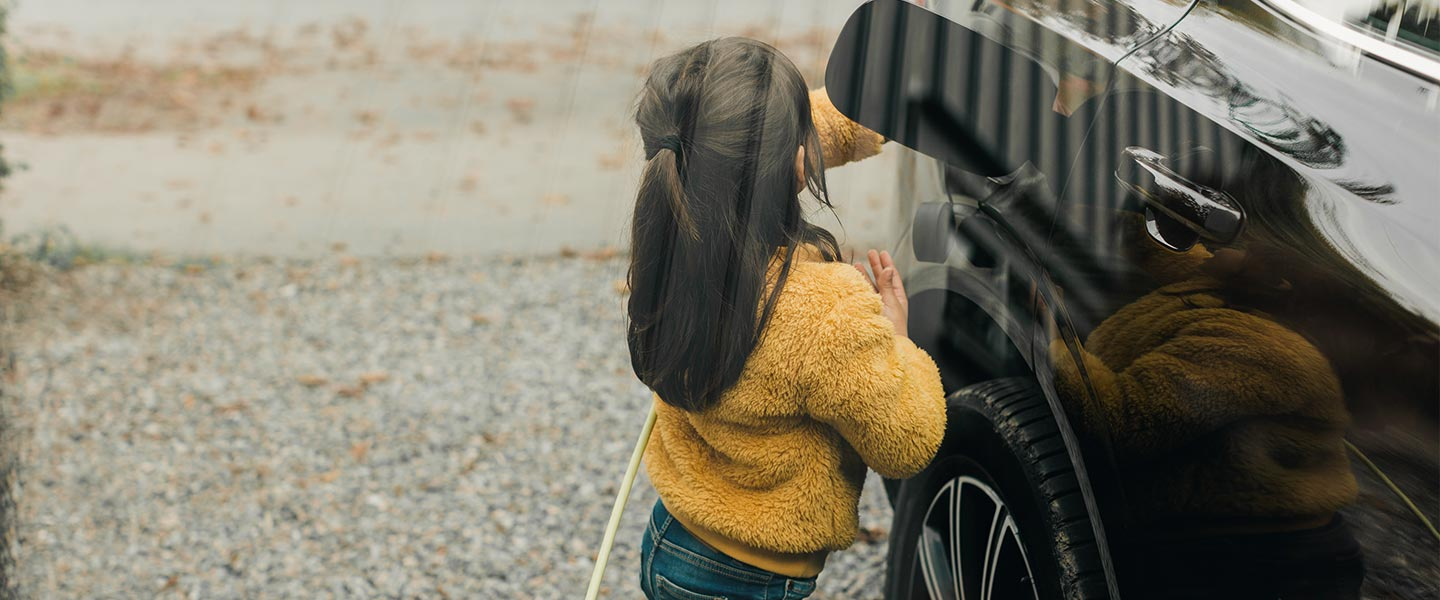 ALPHERA Financial Services is the sustainability Partner for several prestigious industry events hosted by Credit Strategy throughout 2021. In a year that marks ALPHERA's 15th anniversary of operating in the UK car finance market, the award-winning motor finance provider is keen to play a key role in the transition to more sustainable forms of personal mobility.
As BMW Group's independent motor finance division, ALPHERA's focus on sustainability reflects the vision and responsibility of its parent company. One of the early pioneers of battery-powered cars, BMW Group is implementing key measures to help Europe become climate-neutral by 2050, with a focus on lowering vehicle emissions to meet Europe's ambitious CO2 targets.
Among the unprecedented and challenging circumstances of 2020, ALPHERA introduced the motor finance industry's first carbon offsetting programme for used hybrid and plug-in hybrid electric vehicle (PHEV) purchases.
ALPHERA Zero is a unique finance product that allows consumers to buy a used hybrid or PHEV vehicle and offset all its carbon emissions throughout their term of ownership – at no cost to them. ALPHERA is working with Hampshire-based sustainability experts Carbon Footprint to offset the emissions of vehicles financed through ALPHERA Zero via tree planting programmes. Specific offsetting requirements vary by customer, determined by their vehicle and agreed contractual mileage. ALPHERA is currently exploring options to expand the scheme beyond the initial partnership with online car sales platform BuyaCar.
Preston Rogers, Director for ALPHERA in the UK, commented: "Sustainability is a core part of our strategy at ALPHERA Financial Services and we're constantly looking for ways to support the car industry as the UK enters the next era of electromobility. ALPHERA Zero offers used car buyers the opportunity to embrace plug-in and hybrid technology while reducing their impact on the environment. Our long-term vision is to play a role in supporting plug-in hybrid and EV take-up, as these vehicles become more mainstream within the retail market, through a range of finance products."
Another element of ALPHERA's sustainability strategy is its core value proposition of long-term partnership, raising professional F&I standards and consultancy approach. Offering transparent and innovative products and processes, ALPHERA helps retailers and brokers develop profitable businesses for sustainable growth. Despite the challenging year, ALPHERA posted record results in 2020, posting its best performance during 15 years in the UK car finance market. For the first time ever, ALPHERA surpassed 100,000 motor finance agreements during a 12-month period, which represented year on year growth of over 20%.
ALPHERA's sustainability investment will help Credit Strategy offset its carbon emissions from its annual events through a tree planting programme. As part of the sustainability partnership, ALPHERA and Credit Strategy have committed to planting a new tree for every ticket sold to the Car Finance Conference. Thanks to ALPHERA's sustainability partnership for Credit Strategy events in 2020, 200 trees have already been planted. This will offset 60 tonnes of carbon, the equivalent to 146,580 miles in a standard car. Further information about the tree planting programme can be found at www.moretrees.eco.
ALPHERA Financial Services will be the sustainability Partner for Credit Strategy's Car Finance Conference and Awards, Credit Summit, Women in Credit Awards and Credit Awards. The partnership starts with the Car Finance Conference held digitally on 23rd March, where Preston Rogers will join the 'Customer journey development: Through lockdown and beyond' panel to discuss how lockdown has changed and improved the customer journey. To register for the digital broadcast, visit: https://www.creditstrategy.co.uk/carfinanceconference/carfinanceconference/cf-conference.
-Ends-
About ALPHERA Financial Services
Part of the BMW Group, the multiple award-winning ALPHERA Financial Services is based in Farnborough, Hampshire, and will celebrate its 15th anniversary in the UK market in 2021.
Founded on a customer-centric culture of innovation and a suite of market-leading commercial and consumer finance products, ALPHERA UK has grown consistently year-on-year and now supports nearly 2,000 broker, franchise and independent Partners for all marques (outside of BMW and MINI).
Taking a lead in the premium space, ALPHERA is the captive finance provider for Rolls-Royce Motor Cars Financial Services and Aston Martin Financial Services
Worldwide, ALPHERA provides innovative vehicle finance solutions in more than 25 countries, including the USA, South Africa, Australia and Germany.
PR contacts
For further information, images or comment, contact PFPR Communications:
James Parsons
M: 07725 257792
Emma Hopgood
M: 07809 215894
Latest News
Never miss a thing
Stay in touch with all the latest news and updates from ALPHERA and the motor finance industry, delivered direct to you.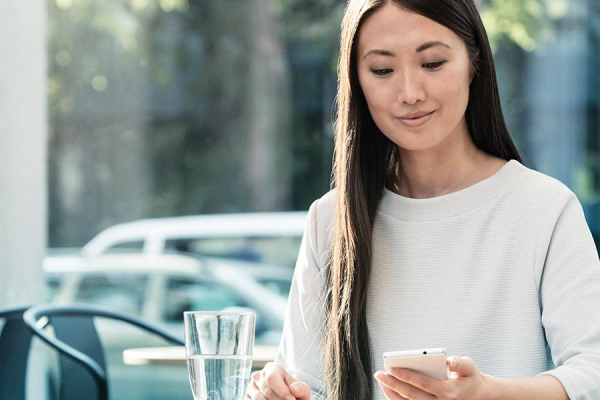 1 April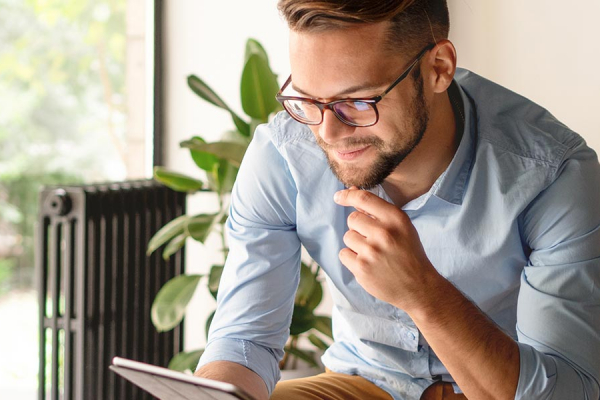 4 March