ALPHERA Financial Services COVID-19 Customer Update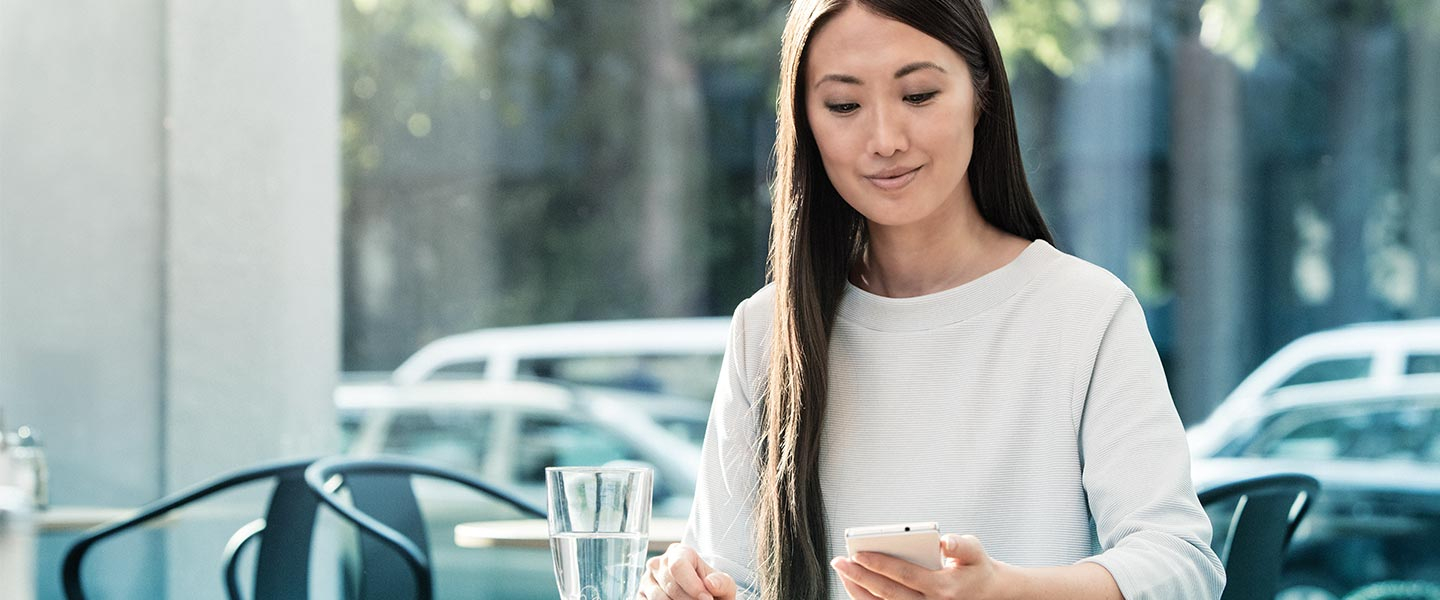 Physical showrooms are scheduled to re-open from 12 April 2021, in line with other non-essential retail environments. As a responsible company, the health and wellbeing of our customers, Partners and employees is of paramount importance to us.
ALPHERA Partners remain fully contactable and available to assist both existing and new customers during national and regional lockdowns. They continue to offer a click and collect service for new and used car handovers. Customers who have purchased a vehicle remotely online or via telephone directly from one of our Partners, will be able to collect their car from a designated outside handover area with full social distancing measures in place.
Financial Services Customers Impacted By Coronavirus.
During the Coronavirus pandemic ALPHERA Financial Services has been able to support customers experiencing temporary financial difficulties as a result of COVID-19 in the form of a Payment Deferral, in line with guidance from the Financial Conduct Authority (FCA).
In accordance with FCA guidance, applications for new Payment Deferrals closed on 31 March 2021.
However, if customers have an active Payment Deferral in place they can extend their deferral further, up to a maximum of six months in total or until 31 July 2021 (whichever comes first). If customers have resumed their monthly repayments after a Payment Deferral, they cannot apply for a further Deferral.
If you are in financial difficulties and do not currently have an active Payment Deferral in place which can be extended, please contact us on 0370 5050 125 to discuss your circumstances and how we may be able to support you.
If you do have an active Payment Deferral in place and would like to extend your deferral, you will need to call us on 0370 5050 125 at least five working days before your next monthly payment becomes due.
Please read the information about Payment Deferrals here before you call to ensure that you are fully informed of your options.
Our Ongoing Commitment To Customers.
If you have questions about your finance agreement or insurance, the fastest and easiest way to find answers to frequently asked questions is via our FAQ's section. This is being regularly updated with the latest information.
Alternatively, if you with to update you personal details, change a payment date, request a settlement figure or arrange a vehicle collection you can self-serve using our ALPHERA Finance facility here.
For matters that can't be answered via the FAQ's, our Customer Support teams are working from home and available to provide the support and service customers expect on 0370 505 0125 (8am-7pm Monday to Friday, and 9am-5pm Saturday).
Please be aware that we are still experiencing high volumes of enquiries as a result of the ongoing impacts from COVID-19, so telephone waiting and email response times may be longer than usual.
Please stay safe and keep well.
Latest News
Never miss a thing
Stay in touch with all the latest news and updates from ALPHERA and the motor finance industry, delivered direct to you.
31 May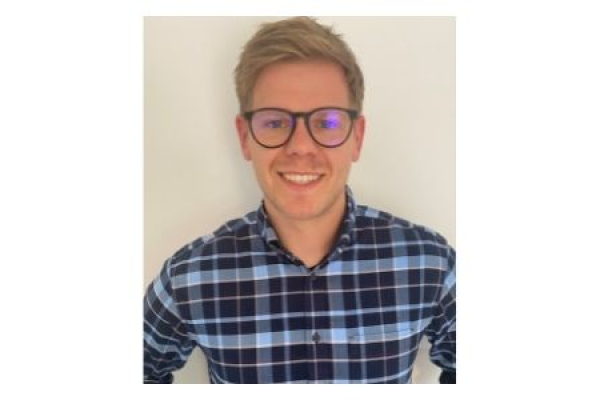 12 May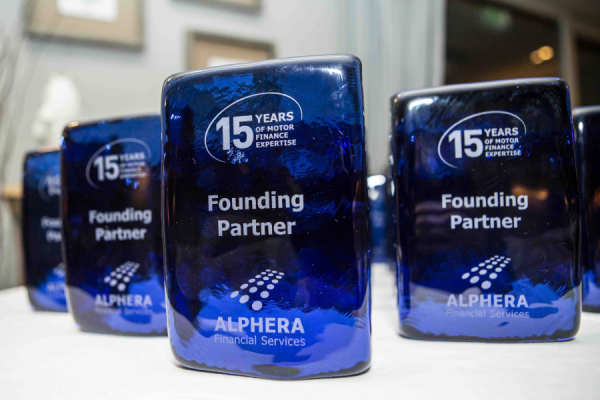 15 December