ALPHERA Financial Services celebrates double victory at the 2021 Car Finance Awards

ALPHERA Financial Services named 'Best Independent Lender (Non-Bank Owned)' by panel of industry experts
Judges recognise independent lender with the 'Company Award for Sustainability' for its innovative work in this area
ALPHERA Financial Services has won two accolades at this year's Car Finance Awards, hosted by Credit Strategy. A prestigious industry event, the Car Finance Awards champions the best in class to inspire the entire motor finance sector and recognises the UK's best dealers, lenders and brokers.
In its 15th year operating in the UK car finance market, ALPHERA was named 'Best Independent Lender (Non-Bank Owned)', with Preston Rogers, Director of ALPHERA, accepting the award on behalf of all company employees during a ceremony held in Manchester. Despite the unprecedented and challenging circumstances of the past 18 months, the award recognised ALPHERA's unique combination of outstanding commercial success, customer and Partner orientation, commitment to innovation and sustainability, as well as its exceptional employee satisfaction rate.
Commenting on the award win, Rogers said: "These have been challenging times for us all, yet our dedicated ALPHERA team has gone above and beyond to ensure we supported the requirements of our UK dealer partners and our shared customers throughout the pandemic. Many of our staff were relocated to the frontline to ensure our customers were supported during what was a testing time financially for many and this award is a testament to their commitment.
"During this time, we also worked hard to enhance our MyAlphera Finance self-service platform, e-Retail solution and have recently launched a brand-new website that has helped customers and Partners interact with us easily, and in a secure and contactless way. It was fantastic to be recognised for these achievements at an in-person awards ceremony - something the whole sector has missed during the past 18 months."
ALPHERA was also recognised by judges for its 'clear commitment to sustainability' and its role in the UK's transition to cleaner forms of mobility with the 'Company Award for Sustainability'. In 2020, ALPHERA introduced the motor finance industry's first carbon offsetting programme for used hybrid and plug-in hybrid electric vehicle (PHEV) purchases – named ALPHERA Zero – which was commended by the judges as a 'clear example of innovation'. ALPHERA Zero is a unique finance product that allows consumers to buy a used hybrid or PHEV vehicle and offset all its carbon emissions throughout their term of ownership at no cost to them.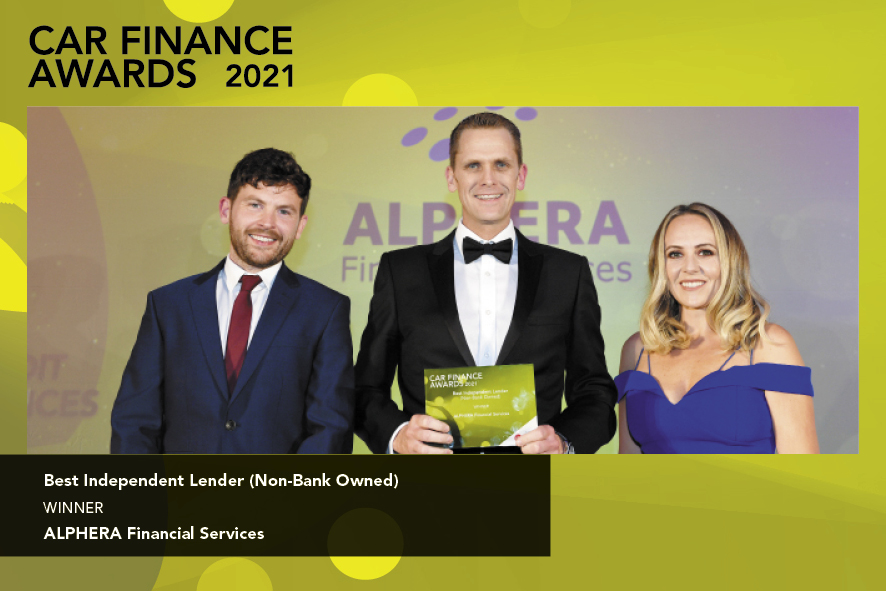 Latest News
Never miss a thing
Stay in touch with all the latest news and updates from ALPHERA and the motor finance industry, delivered direct to you.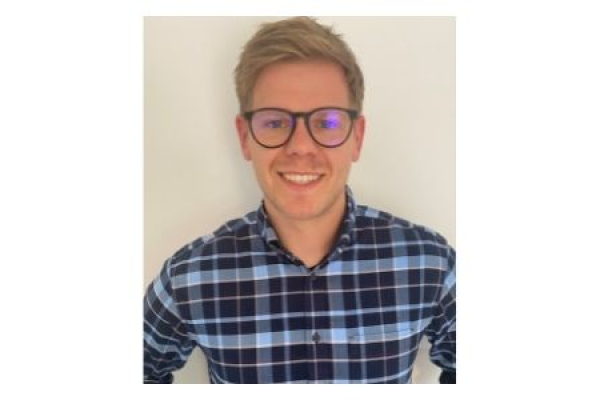 12 May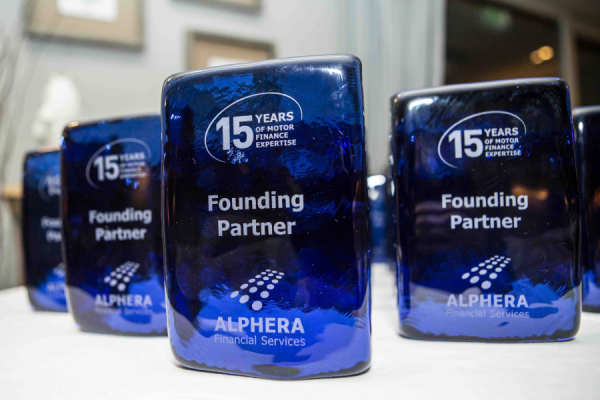 15 December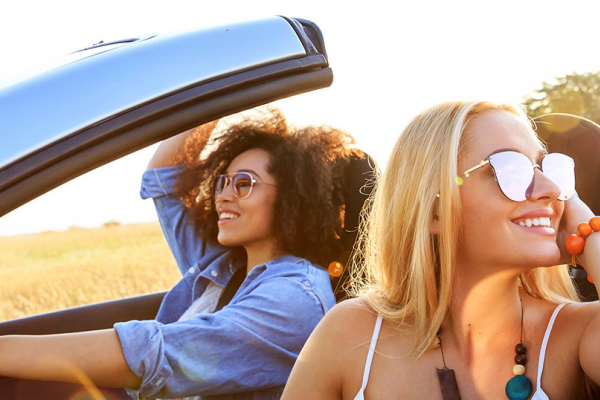 16 November