ALPHERA celebrates 15 years in UK car finance and recognises founding partners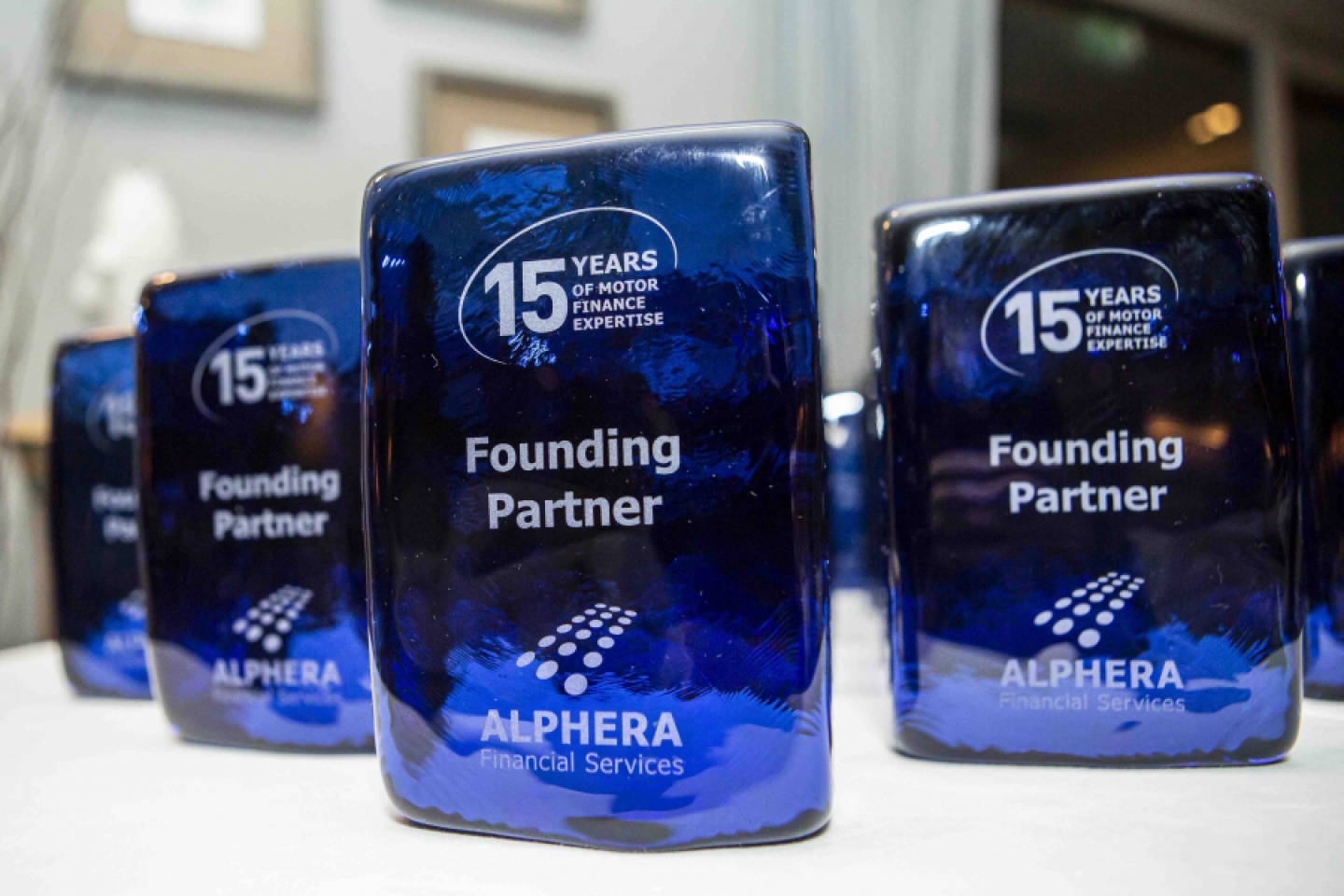 Representatives from 50 ALPHERA Partners from all over the UK joined an exclusive 15-year anniversary event in the Cotswolds recently
Founding Partners presented with special award during a celebration dinner as recognition for long-term commitment and collaboration
ALPHERA has delivered over £11.5bn in automotive finance in the UK since launch in 2006
ALPHERA has grown consistently year-on-year since launch and now supports nearly 2,000 Brokers, Franchise Dealers and Independent Dealer Partners
ALPHERA Financial Services celebrated 15 years in the car finance market this year with 50 of its top-performing and longest-serving UK Dealer and Broker Partners. At a recent 15-year anniversary event held at the Farncombe Estate in the Cotswolds, the independent automotive finance lender presented 12 of its 18 Founding Partners with an award that recognised their long-term relationship and ongoing commitment to grow with ALPHERA in the UK.
Since 2006 ALPHERA has lent over £11.5 billion in motor finance, fuelling and supporting the growth of its Partner businesses, as well as providing expertise, guidance and training to improve both performance and professional standards in finance and insurance (F&I).
Preston Rogers, Director of ALPHERA commented: "It was terrific to be able to bring everyone together again for the first time since 2019 following a challenging couple of years. It's thanks to the support, commitment and engagement of our Partners that we were able to deliver more than 100,000 motor finance agreements during a 12-month period for the first time ever last year, amounting to a record £1.8 billion in automotive finance lending in 2020.
"Over the last five years, ALPHERA has nearly tripled our total lending and number of active customers. ALPHERA's success in the UK is based on long-lasting, mutually beneficial and genuine partnerships which are focused on the customers we both share and serve. In a dynamic, ever-evolving market, events like this are so valuable and important in enabling open communication, insightful dialogue and the free exchange of ideas in order to contribute to our continued mutual success and future growth.
"Delivering 15 years in the UK car finance market with continued growth is a fantastic achievement, but for me it was a particularly proud moment to recognise the continued and long-standing support of Partners who have been committed to ALPHERA since our launch in 2006. It's testament to the quality, strength and customer-focus of those businesses that so many of those who partnered with us at the outset are still with us and continue to grow today. These relationships deepen and develop over time thanks to the hard work, dedication and commitment of our employees and their equivalent colleagues working within our Partner businesses and sites.
The strength of ALPHERA's partnerships has been demonstrated, particularly in recent years, through the agility of our response to the demands of the market – whether that's around the difficulties posed by the pandemic, the challenges of digitisation, the importance of sustainability and transition to electrification, increased consumer information and empowerment through technology or the increased regulatory responsibilities for both lender and dealer. As we have done since 2006, we're absolutely committed to working hand-in-hand with our Partners over the next five, 10 and 15 years to collaborate and help shape the future of motor finance together."
During the event, ALPHERA Partners were invited to participate in a series of interactive, inspiring and thought-provoking activities in and around the Cotswolds estate venue. These activities challenged Partners to not only think about and consider their own business activities and strategies, but also how their partnership with ALPHERA could grow and develop further.
Latest News
Never miss a thing
Stay in touch with all the latest news and updates from ALPHERA and the motor finance industry, delivered direct to you.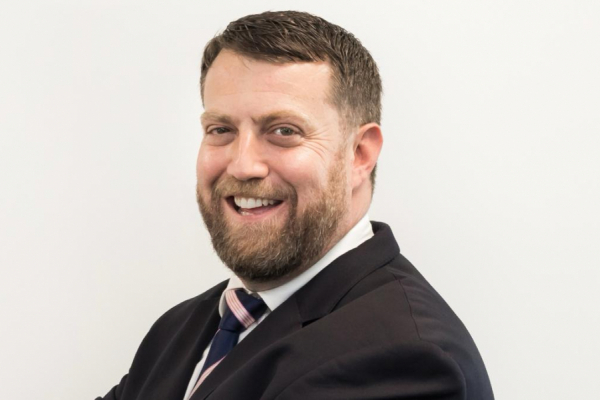 15 July
31 May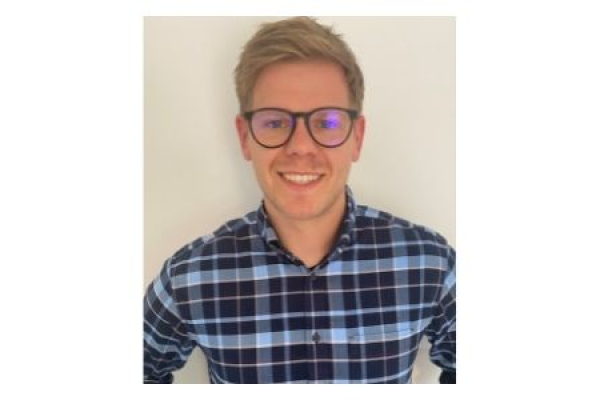 12 May