ALPHERA appoints Daniel Temple as Head of Sales Development
Summary placeholder

· Daniel joins ALPHERA Financial Services team having worked within the BMW Group for over 10 years
· He brings experience in underwriting, sales channel development, as well as holding regional sales manager roles
ALPHERA Financial Services has announced the appointment of Daniel Temple as Head of Sales Development. Bringing over 10 years' experience in sales and business development, Daniel moves to this new position from within BMW Group Financial Services where he held the position of Sales Channel Development Manager.
Joining BMW Group Financial Services in 2010 in the New Business arena, Daniel has significant retail motor finance experience, fulfilling a number of roles for the company, including UK Regional Manager for BMW Motorrad Financial Services and MINI Financial Services.
His most recent position saw him develop new and existing sales channels for Financial Services' Group Brands. As part of his previous Sales Channel Development role, Daniel launched the 'Full Circle Retail Programme', an upstream remarketing initiative designed to retain BMW Group vehicles within the Franchise Retailer Network.
Mike Dennett, CEO for BMW Group Financial Services and ALPHERA Financial Services, commented: "Daniel has made a great impact within his previous teams and we look forward to more of the same positivity and influence at ALPHERA. He was a driving force behind many key sales channel initiatives at BMW Group Financial Services and we cannot wait to see how he approaches his new role with our ALPHERA brand. He is well acquainted with the BMW Group and the UK retail finance landscape so has already hit the ground running."
Daniel commented: "I'm really looking forward to being fully immersed in the ALPHERA business. I've worked within the retail financial services business in a variety of roles across
Operations and Sales, so bring plenty of practical, hands-on experience as well as new ideas to the table. ALPHERA is a fantastic company with a great culture and team ethos, and a real forward-thinking approach when it comes to vehicle finance. I am really looking forward to this new challenge and being part of a team that drives ALPHERA to the next level."
Latest News
Never miss a thing
Stay in touch with all the latest news and updates from ALPHERA and the motor finance industry, delivered direct to you.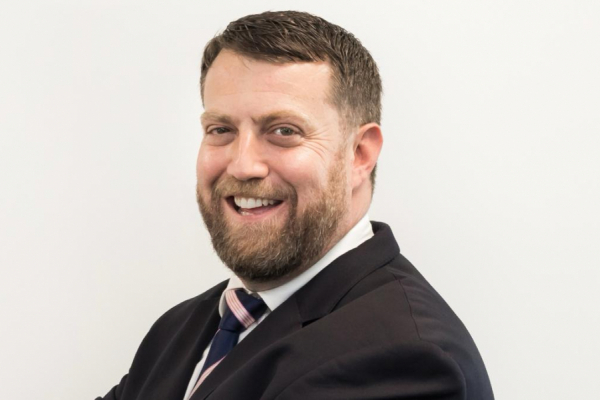 15 July
31 May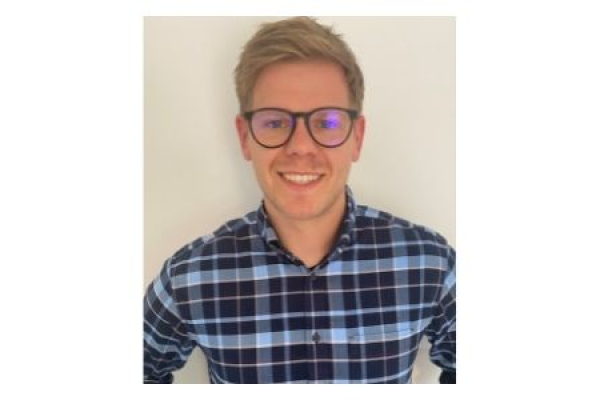 12 May