Financial Services Customers impacted by Coronavirus
Financial Services Customers impacted by Coronavirus.
During the Coronavirus pandemic ALPHERA Financial Services has been able to support customers experiencing temporary financial difficulties as a result of COVID-19 in the form of a Payment Deferral, in line with guidance from the Financial Conduct Authority (FCA).
PLEASE NOTE: Applications for new Payment Deferrals provided under the terms of FCA guidance closed on 31 March 2021 and all these Payment Deferrals were required to end by 31 July 2021.
If you are in financial difficulties we have other options that may be available to support you. Please contact us on 0370 5050 123 to discuss your circumstances and how we may be able to support you.
Free and impartial debt advice and money guidance is available at not-for-profit debt advice bodies. Please see:
If you are experiencing payment difficulties we strongly recommend that you access the help that you feel best suits your circumstances.
You can get guidance or not-for-profit debt advice through both digital and telephone services and, subject to local and national pandemic restrictions, face to face. See www.moneyadviceservice.org.uk for details.
Latest News
Never miss a thing
Stay in touch with all the latest news and updates from ALPHERA and the motor finance industry, delivered direct to you.
31 May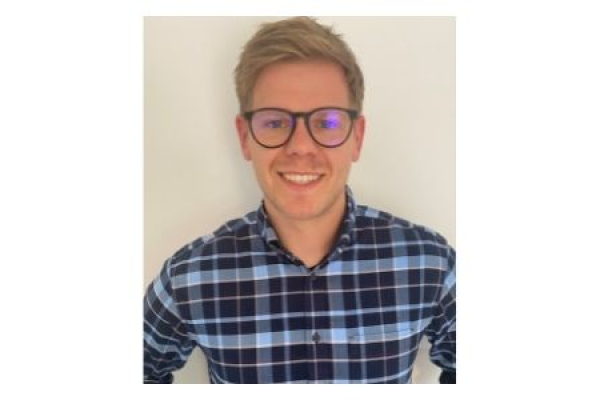 12 May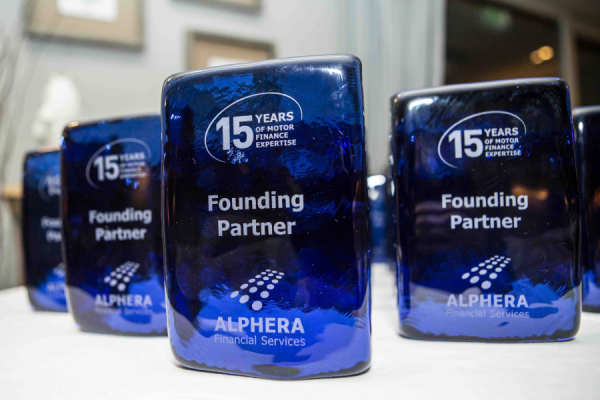 15 December