ALPHERA finds car buyers still not ready to finalise car finance online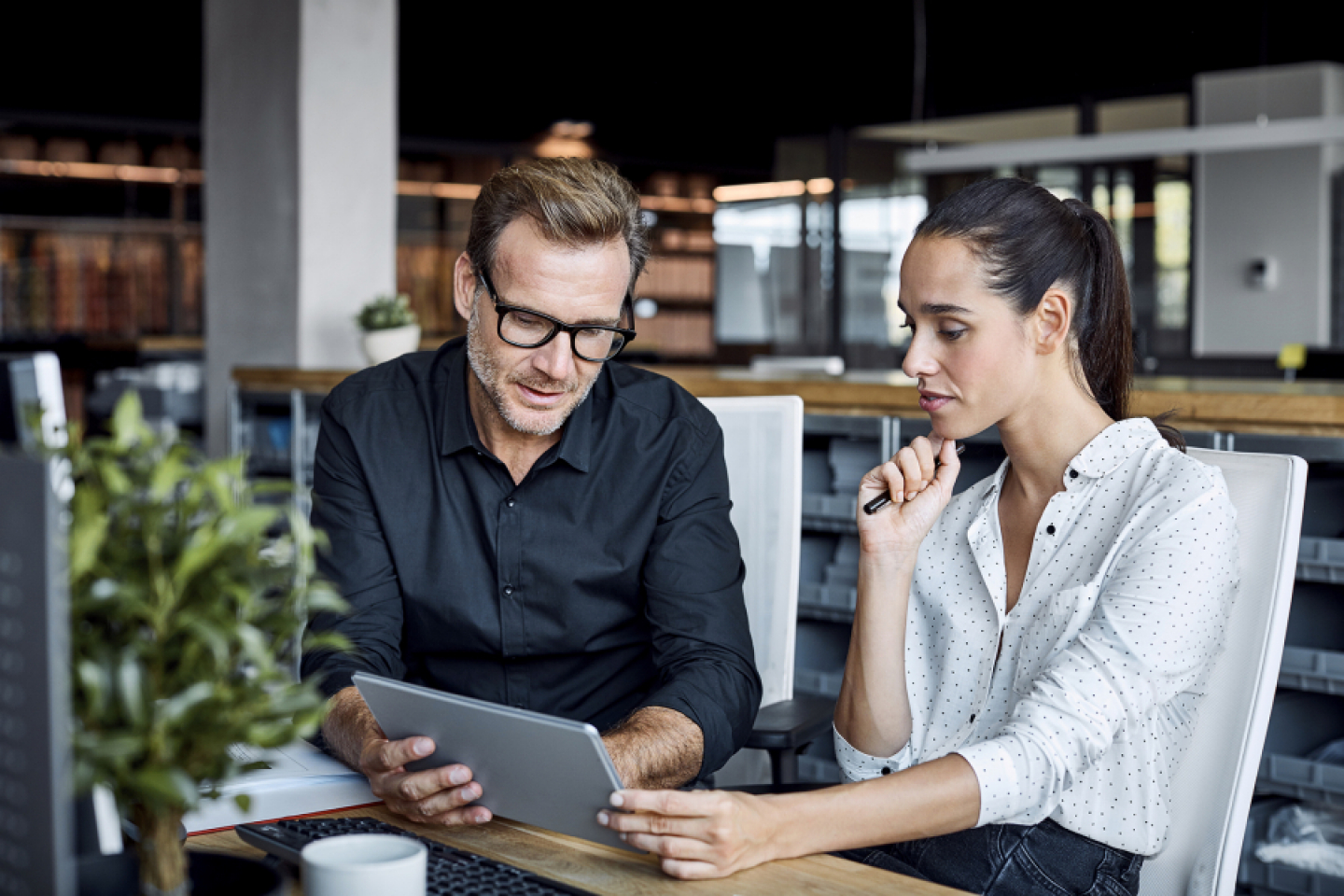 Survey conducted by ALPHERA Financial Services finds 79% of car buyers are still not ready to finalise their vehicle finance arrangements online
Despite the effects of the pandemic, seven in ten respondents are no more comfortable finalising their next car purchase online than they were 12 months previously
Findings demonstrate need for a hybrid sales approach during the car buying journey
A nationwide survey* commissioned by ALPHERA Financial Services has found that the majority of UK car buyers are still not ready to fully finalise their car finance agreements online.
79% of car buyers polled still appear to be unsure about buying a car on finance online, with 41% of those saying they wouldn't consider buying remotely and 38% reporting they would want to conduct further research before deciding. 21% of respondents said they would be happy to finalise finance online for their next car purchase.
Despite initial assumptions that the increase in online sales during Covid-19 restrictions would make drivers more comfortable with finalising a car purchase online, 71% of respondents said that the pandemic had little or no effect on their attitudes or, on the contrary, had made them less comfortable than before.
Kirk Franks, Head of National Sales at ALPHERA UK said, "Despite changing consumer trends and new technologies, there still remains a significant preference for UK customers to make that final or most significant step in the purchase process face-to-face, in person and in real time. Purchasing a car is one of the biggest financial decisions a person can make, so car buyers understandably want to speak to a finance specialist, understand their various options and choose the right finance product for their specific needs.
"At ALPHERA, we believe that dealers and brokers need to be able to offer customers a hybrid sales approach in order to meet different customer requirements. Consumers still want a personal, human approach from finance and insurance salespeople – particularly the opportunity to ask questions and be able to explain different options and aspects - along with the convenience of accessible, 24/7 online platforms. Strong digital assets will enable potential customers to start their purchasing journey online, while a physical visit to the showroom to discuss finance requirements will allow sales executives to build trust, 'know their customer' and develop a transparent relationship that will help to finalise the agreement and sale. This trust and positive experience hopefully become the foundation for loyalty and repurchase further down the line – we know that some of our Partners have long standing customer relationships that last for generations, not just years."
Despite the apparent lack of willingness to undertake every aspect of their finance agreement process online, people are still turning to digital platforms in greater numbers for other parts of the car buying journey. In 2021, user numbers for ALPHERA's 'self-serve' platform, MyALPHERA Finance, more than doubled, with nearly one in three of ALPHERA's eligible portfolio activating their online MyFinance account to help them manage their finance agreements, change payment dates, or update their personal details.
*Survey of 1000 UK drivers who have purchased a new or used car from a dealership within the last 24 months.  
Latest News
Never miss a thing
Stay in touch with all the latest news and updates from ALPHERA and the motor finance industry, delivered direct to you.
31 May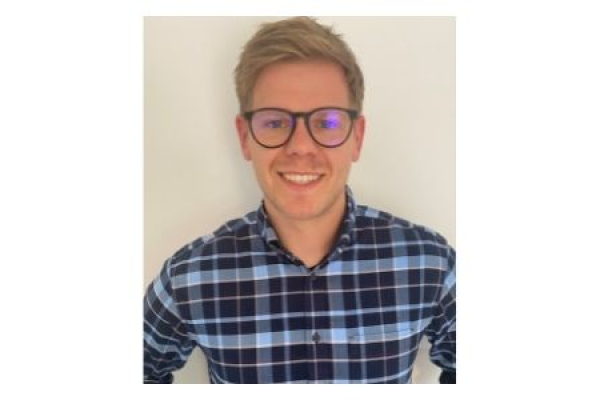 12 May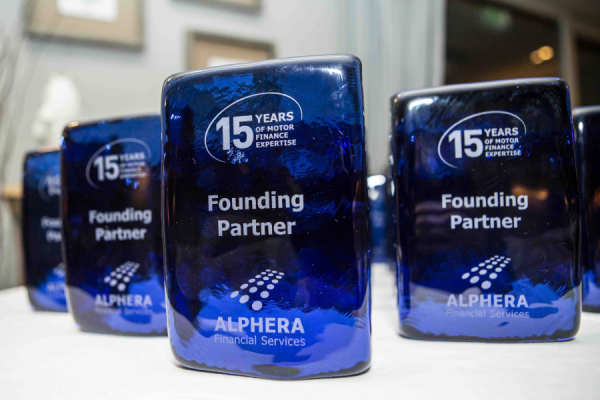 15 December